Blogging as an Increasingly Effective Tool for Building Legal Practices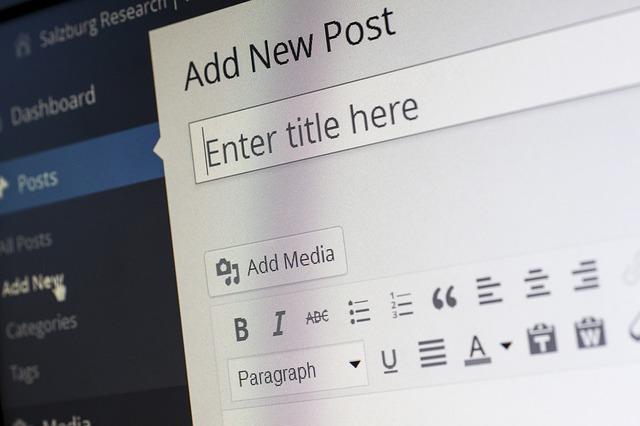 Blogging has advantages that traditional marketing techniques do not. It might seem intimidating to start a project like this because of the potential technical issues, and you might be struggling to understand how to develop effective content, but there is hope. With a little time, research, and practice, you can gain clients and promote your practice through blogging. In addition, you might find that you actually enjoy reaching out and personalizing your firm on the Internet.
Up Close and Personal Service
When you run a legal blog you do more than market to interested parties. You provide access to your legal knowledge for the general public. You provide quality legal information to anyone that clicks on your links. You can greatly increase the legal knowledge base of your readers and potential clients while expanding your advertising beyond traditional marketing.
When a potential customer searches for information on the Internet, your blog could be where they land. Your information could be the catalyst for them to finally pick up the phone and have their case reviewed. You can design your blog to drive traffic in certain areas of the law. If you are a criminal attorney, you can provide helpful answers to common DUI questions. You can subtly link to your firm's website or contact information as a call to action for the consumer. You can get feedback from readers in a comment section. Getting this close to potential clients and getting immediate feedback is rarely accomplished with traditional marketing techniques.
The New Media
Everybody has a website. It is a great way to drive traffic to your business. When you add a blog to the mix, there is a chance to get in a potential client's ear before they click on another link. Coming across as knowledgeable, positive, serious, and helpful, can click with consumers who are facing difficult legal situations. Your practice benefits from blogging when you keep up on the news and post important information about changes in the law.
If you have a family law practice, posting information about child support rules and procedures, and advice without advising, your content can produce better search engine results that will drive more traffic to your site. Don't let worries about content and technical issues stop you from diving in to this new form of marketing. Blogs are now so user friendly that almost anyone can operate them easily.
Content can be purchased from legal writers, or you can write your own content based on law-related items in the news. This will keep your blog fresh and relevant. You can also send out daily Tweets directing people to your latest blog post. If readers find it interesting, it can spread like wildfire. This strategy will take time to develop, but the rewards can be great.
Consumer's Choice
Blogging is not like traditional advertising because your readers come there voluntarily. People are more open to marketing when they choose to visit your site. You did not solicit them, they came to you. This gives you a fantastic opportunity to highlight your background and legal expertise. This will promote your practice to people who are currently facing legal situations and people who might need an attorney down the road. There is just no better way to reach a willing target audience.
Would you like to receive similar articles by email?