Boost Your Business with Great Financial Plans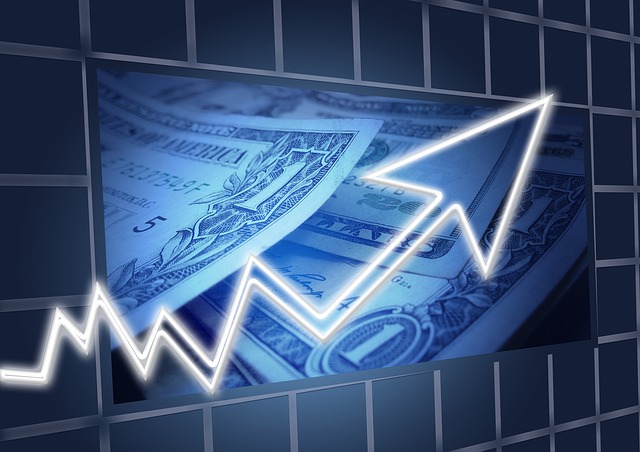 Launching your own business can be a lucrative and confidence-boosting move. If you have had enough of bosses telling you what to do and how to do it, it is the right time to go your own way and start your own business story. The experience that you have gained beforehand by working for other businesses and companies can only be an advantage for your future individual ventures. But everybody who is about to start a new business must know that there are always a lot of obstacles and issues that require serious planning and devoted management in order to make your business a successful one.
Clear and realistic goals
Whatever you do in life must be determined with some goals. Most people set their goals in every single thing they do and try to come as close to them as possible. Goals keep us committed to our duties and thanks to them we actually sometimes even manage to finish something.
When it comes to business goals, you have to be honest with yourself. So, for instance, you should try to set an objective about the size of the business that you want to achieve after a year of work. If you do not come close to that objective, you have to change something in the way you manage your business. It could be your employees, the technology you are using or the whole market. If you realize that the niche in which you are currently working is in depression, it is important to get out from there as soon as possible to keep your assets and get ready for a new start.
Clear line between private and business money
Money changes people and the problem is that they rarely become better persons when they get in possession of larger amounts of money. That is why many people change their behavior when they feel the power of money and start using the money earned through their business for their personal needs. While a regular salary is not an issue here, some business owners get entrapped by their financial strength and start wasting their business money on private pleasures, sometimes even taking from their employees' wages. The final stage of such abuse of money is losing the thread between your private and your business money. When tax authorities knock on your door and find such a conundrum of finances, it could be an end for such a private business.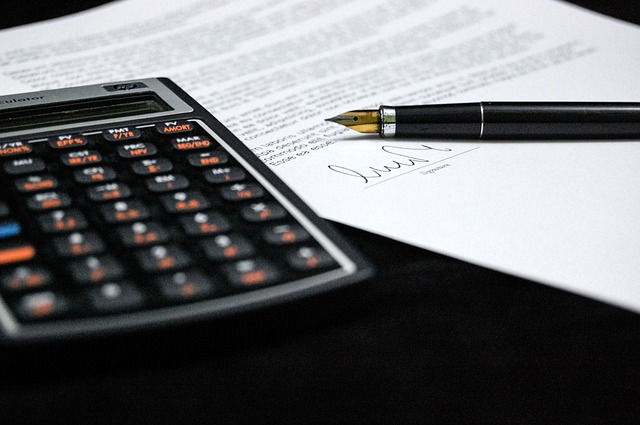 Fiscal discipline
When talking about tax authorities, it is essential to mention the importance of clean tax records. If you want to have a successful and long-lasting business, you should never mess with taxes. Developed countries have strict tax systems and few can get away with tax escapism. Because of that, you should always be updated on the dates when your taxes should be paid. In addition to that, businesses with higher revenues could send their employees to bookkeeping trainings to make them equipped with all the knowledge necessary for timely and accurate accounting. That way they will be able to create tax-paying plans and contribute to the overall progress of the business.
No business can be successful without proper planning. They should be brought on an annual level, but reviewed on a monthly basis and changed along the way. That will most certainly lead to better handing of your business and faster development.
Would you like to receive similar articles by email?