How to Boost SEO with Content Marketing Tweaks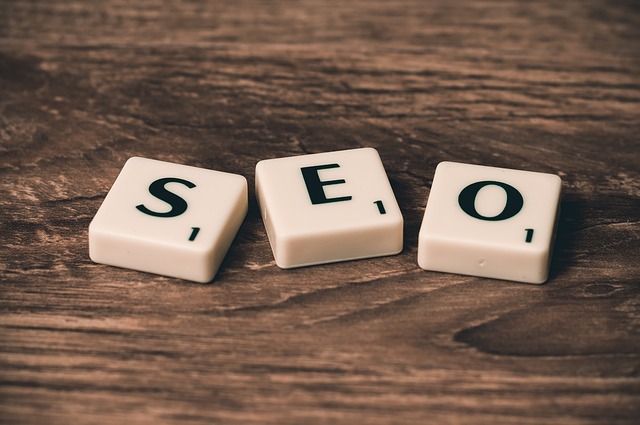 Content marketing is perhaps the most important tool in the hands of marketers for search engine optimization, however, most people are not clear about the impact it can have on the brand or the business. Some tips on making content work to boost your SEO and drive organic traffic to your website:
Define Your Target Audience
Unless you are able to define what your customers want and who they are it will be impossible to target them with solutions that are appropriate. You need to research your potential customers to find out what they are looking for, how their needs are being met currently, and what their feedback is so that you are able to deliver a better solution. The more positive user feedback there is, the better it is for SEO.
Update Your Site Consistently With Fresh Content
Updating your site consistently has two major benefits; your users always have access to the latest information paving the way more positive feedback, and secondly, search engines take the frequent updating as a positive sign and boost your site ranking. Updating your site at least once a week should be able to give your SEO a big boost. Relevant articles may also be used as repurposed content, as long as they are republished in a timely manner.
Publish Content that is Useful, Relevant and of Top Quality
Unless users find value on your site, they will not bother to visit or quit immediately after discovering that the contents are of no value. The better the content, the longer visitors will stay on your site and more sites will link with you. Search engines can see how much time visitors are spending on your site and the feedback they are giving. This directly impacts your SEO and gives you a better rank. If you are not confident of generating good quality content, it is worthwhile to engage professionals to do it for you.
Engage With Other Sites
When sites that are considered an authority on the subject link with your site, it indicates to users that your site too has valuable information to contribute. Link building does not happen by accident. You should actively try to include links to sites that are relevant and useful in your site and also request a reciprocal link back. Not every site will oblige but what you can get is extremely valuable for SEO.
Investigate Competitor Sites That Are Doing Well
Invariably there are sites in your industry that will be doing well. It can be a very good idea to find out the reasons for their success so that you can emulate them or do better. There are plenty of analytics tools that you can use to get a detailed idea of what's happening with other sites.
Conclusion
Great content that drives SEO should always be very carefully composed and structured. Even though search engines have become smarter, you still can rely on the right keywords placed strategically and naturally to yield dividends. There is no agreement on the length of the article but you should make sure that it is sufficiently detailed for the target audience to find value.