Getting the Right Break – Financing Picks for Women Owned Businesses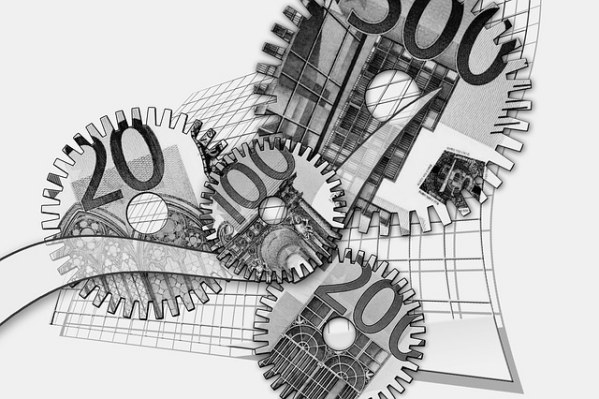 In this pool of the privately held women based small businesses, life can seem to be both at an advantage or disadvantage. In some cases, you may find that obtaining financing for your business as a woman can be tough. On the other hand, the public corporations along with those of the purchasing agencies in the level of local, state, federal government offer programs that pay mainly to the businesses owned by women. Moreover, if you can get a certification on the Women Business Enterprise or WBE it can prove to be of further help.
Women owned business financing
There has been a considerable growth in the number of women owned businesses within the last three decades. However, in comparison to the number of businesses owned by men are far larger than the small number present under women. Although, the gap in between the two business genders has narrowed, it is still a meager 27% of the average businesses at present (the latest data is that of 2008 and so the percentage can vary by a few points).
In fact, there still are some challenges with respect to the certification process. This can prove to be quite discouraging and it can happen from sheer lack of understanding of the actual process. One of the main reasons as to why women find it hard to obtain financing for their business is a common belief that women don't know how to run a business. This however, is a completely wrong concept. As per the reports, in the US greater than that of a quarter million women lead businesses. Such businesses have been reporting revenue of $1 million annually. In fact, most of these businesses which reportedly are run by women and have made profits are multi million-dollar based ones. So, it becomes obvious that women actually have the capacity to help businesses thrive.
Financing options for women
The most probable business financing options which women can try out are:
Different grant programs available for women – Various forms of grant programs are available for the women entrepreneurs. In fact, SBA is said to offer programs for more than 100 Business Centers headed by Women all around the nation. These programs provide grant information at all of the levels – local, state and private mainly for the women who are looking to start over a business. In fact, if you visit Grants.gov you will get a huge list of over 1,000 federal grant programs most of which have been designed for businesses owned by women.
Economic development programs – According to small-business blogger Gwen Moran getting your business certified is "A Great Way to Give Your Small Business an Edge." So, if yours is a woman owned business, you may still have the option to qualify for money available to the enterprises under the same designation. In fact, if you can get the certification it can prove to be beneficial enough for you in getting some government and really big business clients. There are various corporations too which offer such programs like that of the Greenville, S.C. based Michelin North America, Rockville Economic Development from Maryland, and so on. Such institutions or corporations also offer various types of cash prizes to those who are new in the market and are female owners of the business.
Other than these two most important options, you can try out some other options like those of the crowd funding websites, get funds from near and dear ones who do not have much qualms in helping you out. Or else, if you have enough savings, you can use some part of it for the purpose of business start-up or expansion. You can combine these options too, to get better cash flow.
Would you like to receive similar articles by email?