Building a Real Estate Practice: How to Make It Financially Between Commissions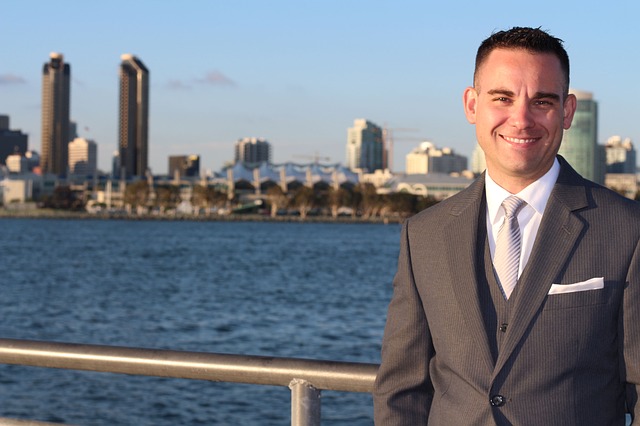 You're running your own real estate business. The sort of freedom that comes with being your own boss can be very exciting, but the financial challenges involved can be stressful too.
For realtors, one of the challenging aspects of maintaining a successful independent real estate practice is the waiting period between when a real estate deal is completed and when a realtor actually gets their commission for the sale. This period is sometimes very long, which can put a real strain on finances, or even slow down other parts of a real estate business, since cash flow that has stalled can put everything else on hold.
But, if you are a real estate agent, there are options to make it easier on yourself financially between getting that sale and receiving a commission. Loans, budgeting, and realtor commission advances are a few choices most independent real estate professionals have available to them.
Let's explore each to determine what route is best for you and your business.
Bank Loans
Bank loans are often an option for businesses and business owners who need to stabilize their finances while working to grow their business. Small business owners sometimes have this option, but banks might see a smaller real estate outfit as more of a risk, and be more reluctant to give you the advance you need while waiting on commissions.
Still, real estate is a tried-and-true industry, so some banks will take that chance on you if you prove you're good for the loan, and great at what you do.
Realtor Commission Advances
An advance on your commission may be exactly what you need to ease the financial stress between a real estate transaction and final commission acceptance. There are companies specifically in the business of providing advances on commissions to real estate agents.
With some realtor commission advance companies, all you need to do is send the company the information on the deal and the amount of commission, and you can get that commission payment right as a deal goes through, instead of waiting around after closing for an extended period of time. The money could be in your account the same day the deal is firm! Then, whenever you actually have the commission, you can pay back the advance. That's a much better option for many independent, small business real estate enterprises.
Budgeting
This is not the most realistic option when unexpected expenses can come up any time, but budgeting in advance to have finances in between a deal being firm and final commission payment is another option. Some agents might carefully calculate every expense and deduction for their taxes, and if they get a refund, spread it over several months to cover finances while waiting on commission payments. If nothing unexpected happens with your finances or any deals, it's certainly a route you can take.
But business is fickle, and one unforeseen expense or deal gone south could derail this plan quickly.
Credit Cards
If you can make the payments each month, credit cards can be a helpful option for expenses in between a deal and receiving a commission. But if you don't have stellar credit, credit cards with good interest rates can be hard to secure. Or, if you can't make the payments in full each month, interest rates and other fees can mean making high payments that further strain your finances. Credit cards are an option, but they can be a pricey one if you don't manage them effectively.
These are just some of the options you have as a small business realtor to help with your finances while you wait on commissions. Personal loans or payday loans, as well as other funding sources, are other choices you can make when it comes to paying expenses and building your business while you wait. Carefully consider each option, and decide which is right for you and your company.
Would you like to receive similar articles by email?