Business Bookkeeping Practices: Year-Ending Checklist Tips for Accountants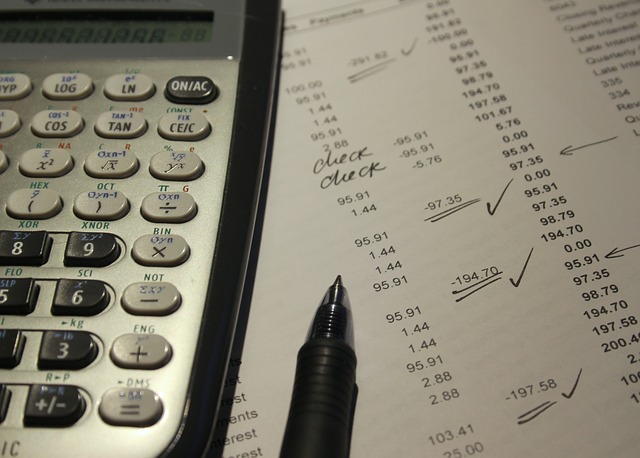 Accountants need to focus on top-quality bookkeeping practices for a tax audit. If the accounting system is poorly maintained, you might run into deep trouble with tax authorities. Experts in the field say good bookkeeping practices are organized. This makes it easy for you or your accountant to find information quickly. Modern procedures and techniques should be embraced. For instance, you can use Dropbox or anything similar for maintaining books of accounts for your business instead of documents and files. For more information, get in touch with bookkeeping.com.
Year-ending bookkeeping checklist for accountants
Experts in the field of bookkeeping and accounts offer you some easy tips for your year-end checklist. These tips are a guide to maintain organized and accurate accounting records for any business big or small. They have been outlined below:
If you use computer software for accounts and bookkeeping, always save a copy with a password or invite to a cloud software you use for backups.
Keep records of the trial balance on the last day of the past fiscal year
Keep records of the trial balance of the last day of the present fiscal year
Keep all 12-month records of journals for the current fiscal year.
Keep all the original and source documents relating to purchases, major repairs, and selling of capital assets.
Records of the original costs with details of the proceeds from the disposition of the asset with its net value should be maintained.
Keep all source documents relating to leases, financial loans, incorporation, insurance and any business contracts entered into. The details of the date, payment and amount should be recorded so that you can determine if there is any adjusting accounting or bookkeeping entries that need to be done.
Keep a record of all credit card and investment statements.
Maintain a register for cheques
Keep a list of inventories
Maintain records for bank reconciliations and statements for credit card and investments.
Make a list of accrued liabilities, if any
Keep a record of all correspondence with the government and taxation forms you have filed with the IRS for the fiscal year. You should keep reports pertaining to income tax returns, PST reports, GST, etc.
Maintain records of payrolls, government grants and other documents for financial assistance.
Besides the above, if you are keeping an accountant for your bookkeeping needs, ensure you keep a record of auto receipts of payments made online. If you have a home office for your small business, maintain a record for all expenses pertaining to it.
With the aid of the above fourteen year-ending bookkeeping checklist tips, you are able to maintain books of accounts and records in an efficient way. This list will largely benefit your business.
It is prudent for you to be organized if you want to maintain top-quality bookkeeping records. Every entry must be recorded accurately and never missed. Keep accountants with qualifications and expertise in computer software so that you may embrace modern techniques that are faster and effective over conventional paperwork for your bookkeeping needs!