Business Branding: Add a Pile of Personality to Your Sales Experience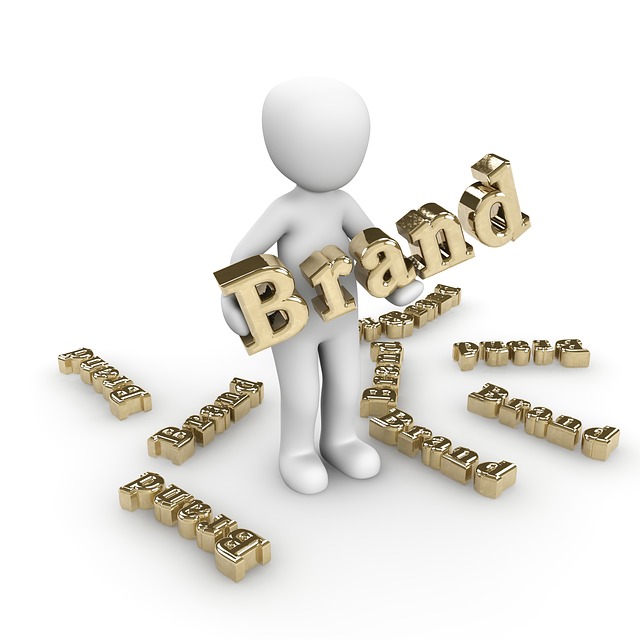 Your brand is important throughout your business. It helps to distinguish your company from any others. It gives your products or services a personality and makes your business seem more human. You should be looking for opportunities to apply your brand throughout your business. One of the areas where you need to focus on delivering your unique brand is in your sales experiences. An excellent customer experience has become one of the most important things for businesses. They want their customers to have memorable experiences that keep them coming back. Brand your sales experience by using some of the steps below.
Tell Your Brand's Story
People like to get to know a brand and what it's all about. Showing them who you are can involve telling customers where you come from and what you stand for. As well as being clear about your company's values, you can tell them about how you came to be and why. In fact, the two things probably tie into each other. Perhaps you had a wish for an ethical product in your market, and it didn't exist, so you created it. Telling your brand's story should help you to connect with your customers. You can show that you're one of them. If you hadn't created the product or service, you would be buying it.
Brand Your Sales Team
Your salespeople are at the heart of your brand. You need them to communicate your brand to your customers and potential customers. When you make hires, you need to make sure that their personalities and their skills reflect your brand. The way that your sales team operates can be an excellent way to distinguish your company from the competition. Their approach to sales is all-important.
Branded Customer Service
Customer service and support is a vital part of any business. It's a part of a company that is often outsourced, but that doesn't mean it can't still be branded. When someone calls, emails or instant messages your company, don't give them generic responses. You have the chance to provide a personalized service that speaks for your brand. It should also respond to your customers. You might want your customer service representatives to be casual, friendly, and chatty. You might want them to maintain the utmost professionalism at all times. Your customer service should mesh with your brand. If you're a young and trendy brand, your customers don't expect a stiff and formal experience.
Make the Most of Social Media
Social media is the ideal channel to demonstrate your company's branding. It allows your customers to speak directly with someone representing your brand. But unlike with phone calls, you can have one person handling several conversations. As well as dealing with customer service issues, they can spark conversations. It's your chance to show what matters to the brand. So a camping brand might spend time discussing the best places to go camping or essential things to pack. People can get involved for fun, and it doesn't have to be directly related to buying anything.
Customize Your Packaging
There are many things you might regard as small that can make a huge difference to the experience. One of them is packaging, which can have different impacts when the customer buys in person or online. In person, the packaging could influence whether they choose to buy the product or not. Online, it might not be as important when they make a purchase, but it can matter when they receive their order. Creating bespoke packaging helps to make your products stand out. As well as branding the packaging that contains the product, you can do the same for delivery. For example, you can wrap items with brand colors.
Personalize the Post-sale Experience
The sales experience isn't over when someone has their purchase in their hands. What happens afterward matters too. It is another chance for you to brand your customer experience. Sending a follow-up email is a common tactic. Some companies may conduct a follow-up phone call. When you do these things, you can ensure that they reflect your brand. For example, if you place a focus on excellent customer service, you can emphasize that customers can get in touch with you anytime. You could even surprise them with something to thank them for their custom. Some companies send a small gift in line with their brand.
Your customer experience should reflect your brand as much as possible. Try to thread your brand through every element of your sales experience to communicate it clearly.
Would you like to receive similar articles by email?