Business Cars – Leasing, Purchasing or Other Schemes?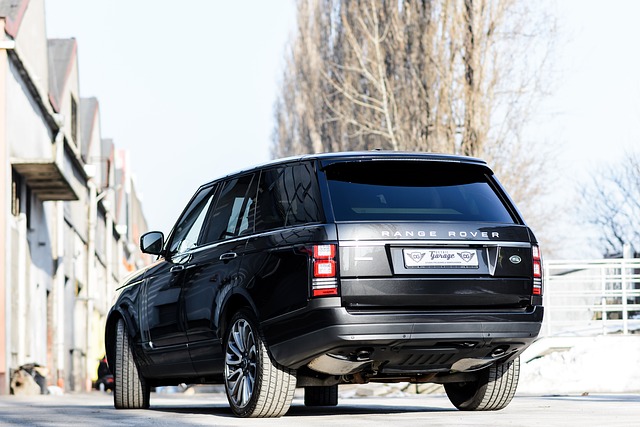 Obtaining a business car can be extremely challenging as there are so many different options to consider. Whether to lease, purchase, hire-purchase or finance an automobile is a query that many business owners ask themselves, plus you also need to decide on whether to opt for a brand new car or go second hand. The answer to these questions will depend on your financial situation, needs and personal preference, but here is a closer look at your options.
Purchasing
Purchasing a business vehicle is ideal for a company that wants to own the car and plans on using it for years to come. This can be an expensive method and you have to pay the price upfront, but there will be no costs later down the line. You may also want to think about depreciation and the cost of repairs after the manufacturer's warranty has expired (you could opt for an extended warranty).
Leasing
Leasing works very well for many businesses. It can be surprisingly cheap to lease high-quality vehicles and the cost is spread over monthly payments, making it easier to manage finances. One aspect that many people like is that you can upgrade to a more modern vehicle once the leasing period is over, and you do not have to worry about depreciation as you simply return the car to the provider. However, you do not own the vehicle with this method which will deter some business owners.
Other Options
These are not your only two options and many car dealerships will offer a variety of schemes. You could also opt for hire-purchase (HP); this is a financial arrangement where you make monthly payments and then own the vehicle at the end of the schedule. This allows you to own the vehicle without having to part with a huge sum, but it is more expensive than leasing and you must also consider depreciation and interest.
Alternatively, personal contract purchase (PCP) is a scheme where you make a smaller deposit and lower monthly payments, before the option of buying at the end of the agreement with a "balloon" payment or upgrade to a better car. This is often more affordable than HP but pricier than leasing, but there are many different factors to consider.
***
To decide between these schemes, you should assess your financial situation, what the car will be used for, how long you plan to drive it for and whether or not ownership is important to you. With this information, you should be able to make the intelligent and cost effective decision.
Would you like to receive similar articles by email?