Business Debt Settlement – Identifying Key Steps to Debt Control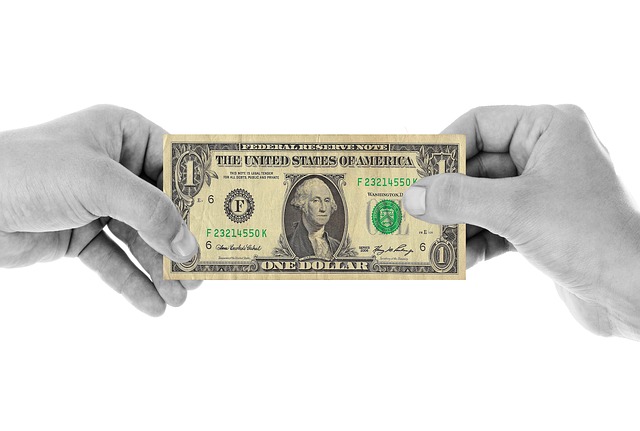 One of the main concerns that entrepreneurs have is the possibility of losing their businesses due to financial problems. Cash flow shortages and mounting debt can make it seem hard to find a practical way out. This results in some business owners turning to bankruptcy to deal with debt.
Bankruptcy is an option that business owners can avoid by considering other solutions that can be customized to meet their needs. Developing alternatives to bankruptcy like debt settlement is a way to control debt, keep the business running, protect relationships with other companies and offer creditors a satisfactory plan for payment.
Debt Settlement – Alternative to Bankruptcy
Businesses that are experiencing a financial crisis can seek help through debt management methods that provide suitable solutions for different needs and situations. The right debt solution will keep legal problems at bay and allow you to focus on getting your company back on the right financial track. Working with creditors through settlement paves the way for reaching a beneficial agreement for both sides.
The drastic option of filing bankruptcy is likely to have a negative and long-term impact on your business. Debt settlement is a bold alternative that enables you to engage in negotiations with your creditors and settle your obligations.
How Settling Debt Works
When you have a significant debt amount, settlement is one of the ways to get company debt help and eliminate the problem. Business debt settlement occurs when you lower the amount of unsecured debts by directly negotiating with creditors. It is regarded as the ideal option for creditors who want to minimize the loss on accounts that have defaulted in payment.
The relative predictability of the process is linked to aspects such as financial polices and timelines according to different creditors. Debt settlement has proven to be an effective method for eliminating debt under the right circumstances.
Settling debt is also commonly referred to as debt negotiation and resolution. In this case the debts are not paid while making a bid to reach the agreement that will allow you to pay significantly less than the balance you owe.
Proactive Approach to Settling Accounts
The success of debt settlement is determined by how knowledgeable you are about how this debt option works in accordance with your specified needs. This requires you to compare the alternatives that are available and make a decision that works for you and your business.
Negotiating debts effectively requires the input of everyone involved and even if you choose to hire professional debt relief companies, you still need to be aware of the progress of every account. Carrying out some research regarding debt negotiation will help you understand the role of your representatives.
Before attempting to settle or work with a company, find out as much as you can about the debt relief option and how it will help your situation.
The amount of time it takes to settle an account varies and debt settlements can be reached within a reasonable period of time. The duration of the entire process may be depend on how far behind you are on payments, the amount of money available for negotiated offers, your financial objectives and the creditors.
Would you like to receive similar articles by email?