Business Design Made Easy: 5 Website Essentials For Your Organization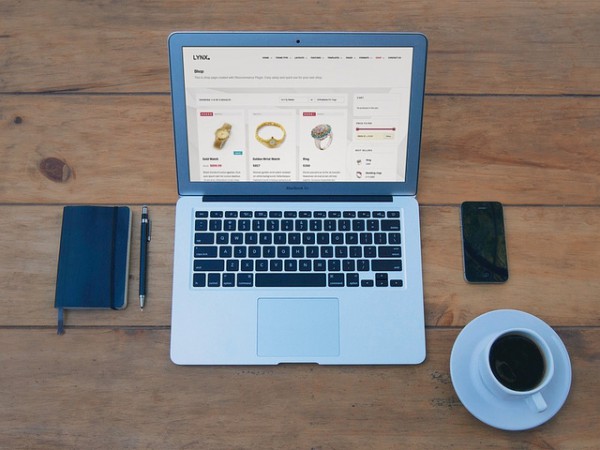 Creating a well-rounded business website isn't as simple as the template website make it look. There is more to a proper site design than a few fancy words and some pretty pictures. You have to design in such a way that your website will be easy to access and engaging for web users.
If you're not sure where to begin or what it takes to design for visibility, then you're in luck. Spend a few moments reading through this brief overview of a few of the most elemental aspects of a well-built business website, and consider how your design measures up.
You need a business blog
Add a "Blog" section to your business website, and use it as a tool for engagement. Work to create a collection of well-written posts that contain helpful and interesting information pertaining to the general realm of your organization's specific industry.
For example, a website for used tires would want to create blog posts about cars and mechanics. Check out how the Resort Brokers created an excellent blog section on their website, and get started on your own collection of compelling and informative blog posts.
Reap the benefits of social media
Social media is an extremely lucrative marketing platform for your business if you know how to use it. The easiest way to link social media to your business presence online is to incorporate social media sharing buttons into your design.
Social media sharing buttons have become a staple of the internet. Linking your website's content to the infinite community of social media provides a valuable marketing outlet for boosting your company's online visibility.
Encourage two-way communication
Communication can make or break the success of your organization. Poor communication will lead to a breakdown of operations, but great communication efforts will help build a sturdy foundation for longevity in business.
In addition to the traditional "Contact Us" page, add communication efforts elsewhere on your site. The homepage, your blog posts, and the site's "About Us" page are all great places to plant an enticing call to action for communication.
Optimize your design for mobile access
Mobile access to the internet is more prevalent than the traditional PC or laptop. People no longer sit at home to surf the web. Web users are busy and always on the go. Your business website design should reflect and accommodate the habits of users.
Make sure visitors do not have to pinch or swipe their screens to accurately view different aspects of your website. Learn how to use "media queries" to set up an automatic adjustment to the design that depends on the size of the mobile device accessing the information.
Would you like to receive similar articles by email?