Take Your Business To The Next Level With This Expert Advice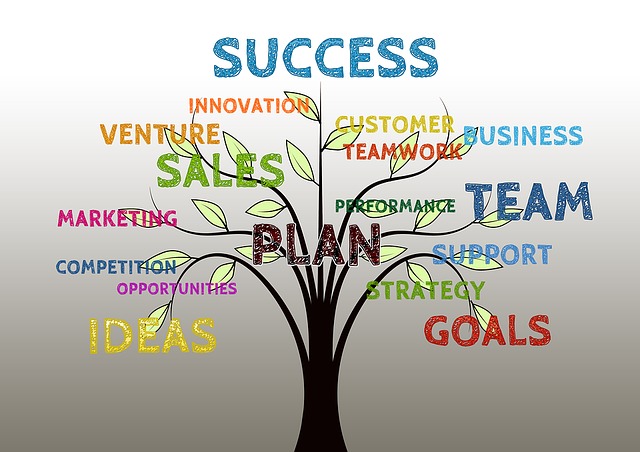 Have you started a new business during the last couple of years? Are things ticking along nicely at the moment? Then you'd probably like to expand and take the company to the next level, right? Knowing which moves to make can seem like a real headache when you don't have any experience. That is why you sometimes need to seek advice from the experts when planning your strategy. The information on this page is designed to inspire you and set the record straight. Following this guidance should mean that you avoid schoolboy errors and get things right first time around. It doesn't matter what your company does to make a profit because the same rules will apply. So, clear your diary for the next ten minutes and let's get started.
Improve your website design
When you're just starting out in the business world, it's tempting to keep expenses as low as possible. That is why you probably chose to use a site building platform to create your first domain. It's a great way to reduce your spending and launch your brand without breaking the bank. However, professionals working in the web design industry will always get better results. They will produce a site that meets your specifications exactly, and that should thrust your business forward.
It's critical that all modern retail websites use responsive designs too. Research shows that around 50% of all Internet traffic now comes from people using mobile devices. So, you're losing a lot of customers if your site doesn't display properly when using those gadgets. Search online for the best web design agencies and make contact today!
Employ the services of an expert accountant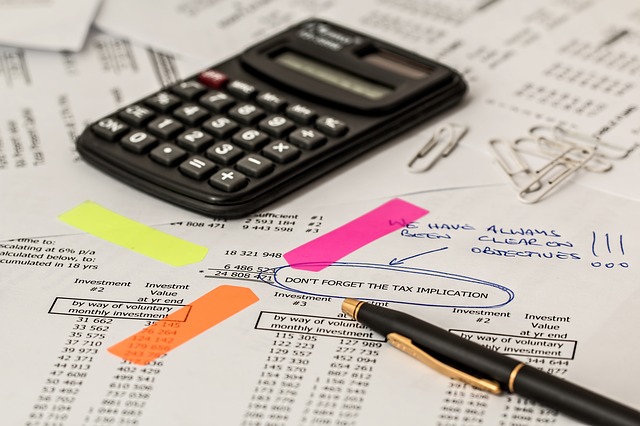 The last thing you want to do is pay a lot of tax to the government when your company is growing. However, most people struggle to master the ins and outs of the tax system in the US. With that in mind, it makes sense to invest in the services of an expert accountant. They will tell you when you need to spend money on the expansion of your business. They will also advise on the best times to take money from the company.
Many people feel an obligation to pay tax on their business earnings. Even so, the government understands that you need to invest in your enterprise for the future. That is why expert tax advice is one of the first steps to improving your situation. You never know, it's possible that you can afford to spend more than you realize.
Research the best new products
Research is vital when it comes to selecting new goods or services for your brand. You need to take a look at the competition and see if they can provide some inspiration. Maybe they are already selling items you don't stock at the moment? It would be wise to contact the manufacturers or suppliers as soon as possible.
All business owners should aim to extend their range if they want to achieve new levels of success. Otherwise, you will corner the market at some point, and you'll hit a sales wall. Your turnover and sales should increase every single month if you're on the right track. So, now is the best time to search for new items that will keep customers spending their money. Just make sure you provide the lowest prices found online for the best results.
Pay SEO experts to boost Google rankings
Outsourcing SEO is essential if you want to achieve the best results without spending a fortune. The only alternative involves handling the process in-house, and that's problematic. Firstly, you would have to employ people with all the necessary skills and qualifications. Secondly, you would need to spend a lot of time and money improving your rankings. That is why it's always sensible to find an SEO partner with a good track record.
In most instances, you should see an improvement within a couple of weeks. Just make sure you perform a lot of keyword research if you want to drive traffic to your site. You need to understand the words and phrases people are typing into Google when looking for a business like yours.
Network with other business owners
Networking is often crucial when you want to advance your venture. There are many specialist events designed to facilitate the process, and so you need to search online. Try to find meetings and conferences that are associated with your industry. That is the best way to ensure you spend your time with the right people. Also, try to think of ways in which your companies could help each other.
For example, you might run into the manager of a leading courier firm. They could provide some free advertising on their website in return for using their services for deliveries. You get the idea, right? You just have to come up with mutually beneficial arrangements that could push your brand forward. Most of the people at those networking events are in the same boat, and so it's not a difficult task.
Trade overseas
International selling is a big step for most business owners. It's also a move that could become fraught with difficulties. So, make sure you don't rush into anything if you have found a large foreign market. You'll always need to seek legal advice, and the process will require research. Some countries charge hefty import fees that could make the idea unfeasible. However, many others encourage international trade, and so the regulations are relaxed. You just need to understand all the rules and laws that affect your company.
If it turns out that you can get your products into other countries without breaking the bank, you should start working fast. It could double or even triple your sales in a matter of months. Just remember that you'll also need to provide adequate customer service to people living in those nations. The cost of that could become the deciding factor when everything else is in place.
Invest more cash in advertising
Whatever you decide to do during the next few months, increasing your advertising budget is a wise move. It should mean you can afford to invest more money in strategies designed to get better results. For instance, you've probably spent a lot of cash on social media promotion in recent times. You might have even used online tools like Google Adwords to attract your customers. However, an increased budget could mean you can now get your brand on the TV.
Just make sure you contact media buying companies to save as much capital as possible. They buy advertising slots in bulk from TV networks and pass their savings to the client. That means it's usually much cheaper than when you contact the network directly. Also, don't forget you will incur other costs for advert production, etc.
Create smart publicity stunts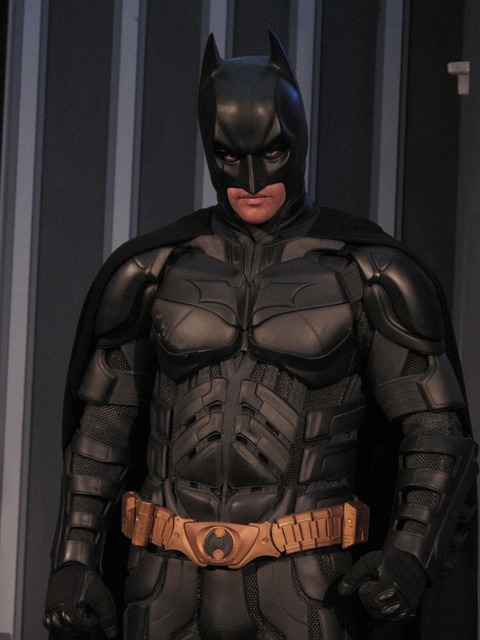 Believe it or not, it's possible to get lots of advertising for free if you develop clever publicity stunts. That is something the biggest companies in the world do every single day. They make sure journalists and bloggers mention their brands for a host of different reasons. In truth, there are no limits, and you just have to think outside of the box. Funny stories often get the most attention, and so it's sensible to feature humor.
Maybe you could contact newspapers letting them know one of your workers is raising money for charity? That should be enough to catch their eyes when scrolling through their inboxes. You could then add to the story by saying the employee will come to work wearing a superhero costume during the campaign. That would almost guarantee you get a lot of calls from writers who want to cover the story. With a bit of luck, they'll mention your brand name within the text.
Lower your monthly expenses
There is no getting away from the fact that you'll need more cash to boost your business. Sourcing extra income is ideal, but sometimes you have to reduce your outgoings. Could you move to new premises that are cheaper to rent? Could you outsource certain tasks to reduce your monthly wage bills? Is it possible to use alternative suppliers who offer better deals? Those are questions you need to answer before planning your strategy.
In most instances, it's easy to negotiate better prices with suppliers when you've become a good customer. They won't want to lose your business, and so they should be willing to sit around the table. Let them know how much you love buying from their brand, but also explain you can find better prices elsewhere. That should be enough to encourage them to meet your demands.
Taking your business to the next level is often an exciting job. However, it's more than possible for you to get everything wrong and waste your time. So, make sure you take the advice from this page and put it to good use. If you're still struggling to identify the best route forward, it might be time to employ a business advisor. Those professionals will take a look at your operation before making suggestions that should help you to improve.
Good luck!
Would you like to receive similar articles by email?