How Your Business Can Minimise Their Risk To The Public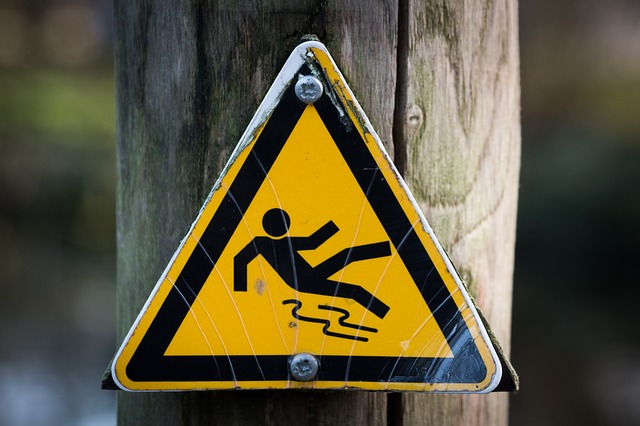 Businesses must operate on a sound footing if they are to succeed. This means safety isn't an optional extra: it's an absolute must. All businesses have to be especially careful when delivering their products and services to members of the public. If a firm isn't careful it could greatly damage its reputation in the eyes of customers and it will face a costly compensation claim if anything goes wrong.
So, how do you minimise that risk? Here are some key things to consider:
Hygiene/safety standards
Businesses that handle food and drink will be all too aware of the need for robust hygiene standards. Having to recall products due to a health risk can be particularly damaging in both a cost and reputational sense. The same applies to people in other industries too. Sending out a product – or delivering a service – that isn't safe can be a huge problem.
As a result you need to ensure you have a strong quality control operation within your organisation. Don't just concentrate on the product either. The packaging you use is important – and can be a danger if you're not careful.
Premises
Most face-to-face interactions with the public probably take place on your premises. Whether you are a customer-facing business – such as a shop – or simply have a customer service desk at your office, it's important to make sure this is a safe environment. Get rid of any trip hazards and keep dangerous things such as machinery or substances out of reach. Make sure the car park is safe and that it is clear where visitors should and shouldn't go. You also need to keep a first aid kit to hand and make sure your fire alarm is in good working order.
Making your vehicles safe
Your vehicles represent your business when they are out on the roads. They display your branding, for example, and help ensure your goods are delivered safely and on time. They're also a potential safety risk. Large commercial vehicles – from big vans right up to HGVs – are tricky to handle and contain a large blind spot that can put pedestrians and fellow road users at risk. Detection and warning systems use sensors and cameras to eliminate a large proportion of that risk.
Public liability insurance
While it's important to do all you can to keep your products safe, your business safe and your vehicles safe, you can't guarantee anything. That's where insurance comes in. Public liability insurance will cover you and your business if things go wrong and you do end up causing a problem for a customer. Clearly you don't want to get to this stage, but accidents do happen and, if they do, the only thing you can do as a business is to ensure you act swiftly and professionally to put things right. That way, people will see that this is a one-off and that your business isn't a risk in a wider sense.