Keep Your Business Moving Forward With These Innovative Ideas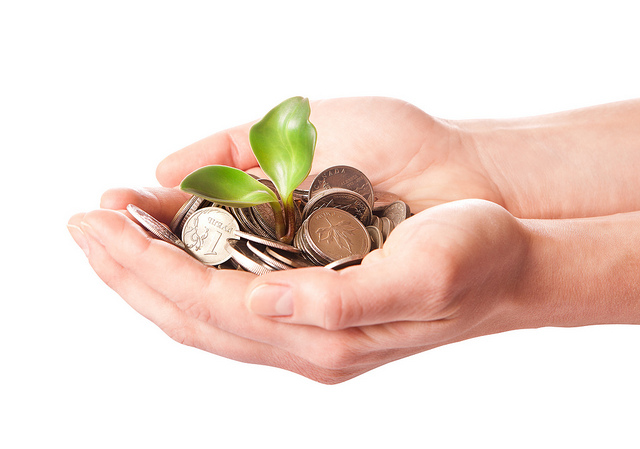 As a business owner, it's important that you keep moving forward. You can not let your company fall behind the competition on the market. You have to aim for higher levels of efficiency, increased output, and expansion. You should always be aiming to attract new customers to your business, offering them the best products and services. There are numerous ways that you can set about doing this. Let's look at these key concepts and think which one could be right for your company.
New Marketing
You should understand the importance of marketing as a business owner. Marketing and promotion are how you can get more people to buy your products and services. Or, make sure that already loyal customers continue to use your company on the market. There are countless different ways to market to consumers. From content to merchandise, the marketing industry is abundant with possibilities. You just have to pick the one that makes your company stand out the most. It's no longer enough to employ the same old tricks when you are promoting your company. There are too many businesses on the market doing the same thing. Think about the bigger picture and what could make an impact.
Viral marketing is a concept that you should already be looking into. You will have the possibility of making sure your business is noticed by millions of potential customers. All you need for this is a new idea or concept. Something that will connect with your target consumer in an exciting way. Look at the film industry for inventive ways on how to do this. They are constantly generating new ideas on how to make sure the next flick connects with an audience.
Energy Solutions
If you want to make your business more efficient and therefore more profitable, look into energy solutions. It is more important than ever for business owners to jump on board the energy bandwagon. The reasons we're referring to aren't based on morality or ethics either. More customers than ever before are looking at businesses and seeing which ones are doing their part. The good news is that there are a lot of businesses on the market you can learn from. Energy innovations are introduced to the market every year to make the industry greener and eco-efficient. If you attend Chile's renewable energy conference, you will hear about these innovations first hand. This is where business owners can learn about changes coming to the business world this year. These changes will benefit both the consumer and the business owner.
The Next Big Thing
Our final point is always to look for the next big thing. You must always have one eye focused on what could be the next hit idea in your industry. If you are looking forward, you might be the one to introduce it to the market, and then you can make your fortune. Innovation and conception are important in business. Invest money in research so that you can deliver the idea of the future, today.
Would you like to receive similar articles by email?