Does Your Business Need A Multilingual Website?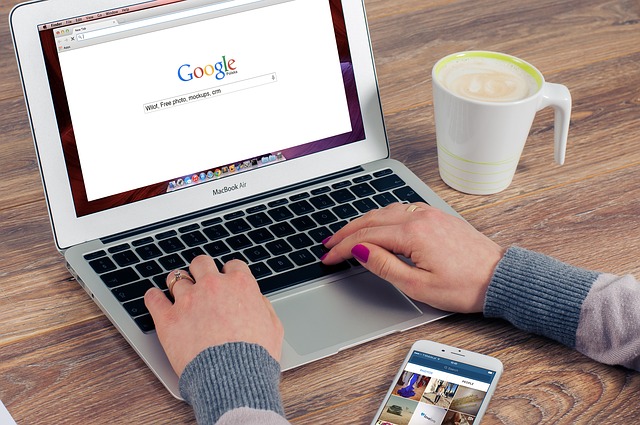 The Internet is probably the only technology that had such a huge impact on the way we used to see the world. Even more, it had a permanent effect on the way we do business and understand to buy products or search for information. Due to the new technologies and fast Internet, the lines that used to separate countries and continents are now blurred and the commerce is free to happen wherever in the world. Even more, a transaction could happen between any two people or entities regardless of their location.
This means that businesses have the possibility to develop globally without facing too many obstacles. Even so, this doesn't mean that efforts won't be necessary! Even if borders are not a problem any more, people are still separated by language and culture, and this is a very important aspect of your worldwide development strategy.
There are only 340 million people who speak English as a first language in the whole wide world, and if you plan to expand into foreign markets, you need to make sure all your possible customers are taken care of. That's why the best way to get a competitive advantage is to create a multilingual website. Are you not convinced? Let us show you a few benefits a multilingual website could bring.
Online purchasing is developing fast
With the development of the Internet, more and more people start to buy things online. Even more, with ecommerce platforms like Amazon or eBay, purchasing products from other countries became extremely simple.
If you want to attract people from foreign markets, a multilingual website will definitely be the perfect tool to increase your revenues. People like to read specifications and terms of use in their native language as it helps them understand the product better.
Great engaging campaigns with the right people
A multilingual website is definitely one of the least costly tools you could use to promote your products to a large audience. This also means that you have to adapt the content and all your campaigns to each language. The best way to do so is by finding bilingual/multilingual employees who understand both the language and the cultural differences. You can hire such people on a temporary or permanent basis, but you must make sure that the job is done professionally.
You'll need two types of people for your site:
technical staff who know how to tweak around a multilingual platform and
multilingual employees with marketing skills and great communication capabilities.
The future of your business lies in how well you design social media and online marketing campaigns. Since all these are usually performed by your employees, we can say that the future of your business is decided by the people you hire.
Google is your best friend
Besides having the right employees, you also must make sure your site is optimized for Google. Each day, millions of people open the search engine looking for a solution to their problems and your product might be the perfect one, as long as they can find it. Highly successful ecommerce websites base most of their revenue on fantastic SEO campaigns that manage to attract people of different languages and cultures in one place.
In the end, the conclusion is quite simple and elegant. Besides the fact that it gives your business the possibility to address multiple users from all over the world, a multilingual website is one of the most effective marketing tools in your portfolio. Use it wisely!
Would you like to receive similar articles by email?