What Should You Do as a Business for IT Struggles?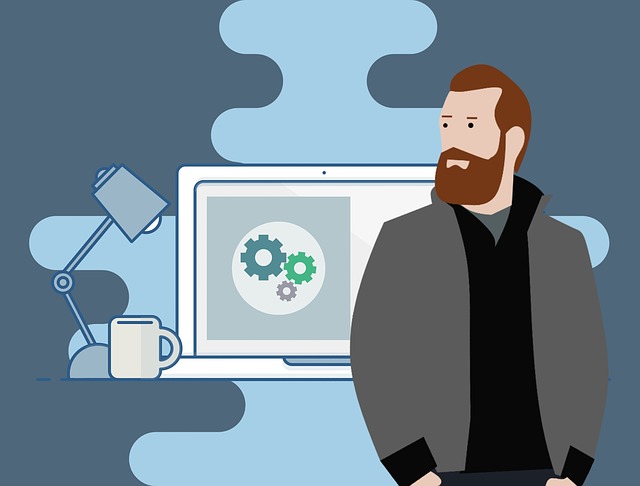 Starting a business is everyone else's dream. This is usually because the world's richest men and women are never employed folk. They are in business, solving problems and getting paid for that.
However, when your business develops IT problems or continues with unresolved problems, it becomes more of a flat tire that slows you down and you will never get anywhere with it.
At one point, you will either to decide whether to prosper the business by solving these problems or drown into losses and oblivion.
These are some of the most common IT problems businesses face and suggested solutions on how them.
Cyber-security
Cyber-security is a major concern for all existing business. Any business that leaves everything to chance sits precariously, and sooner rather than later, is headed for a collapse.
As a business, you should look for practical means of either hiring full-time employees in charge of cyber security or outsource these services from a reputable firm.
IT Skills shortage
One of the most common problem is having more business-savvy employees than tech-savvy staffers. The danger of this arrangement is that sooner rather than later, your whole business system could grind into a halt.
To be on the safe side of this imminent danger, you should contract system maintenance, system upgrades, scaling and software developers to get this work done for you.
If your business is much more financially grounded, you could opt for permanent employees to be doing the maintenance work.
Software development
If you are in a business where your clients chiefly interact with you digitally, your number one concern will always be software, software, software.
Any anomaly or downtime on the part of your user-interface, servers or software bugs could terribly affect business and trigger a massive exodus from your platform.
For this reason, you could have a programming outsourcing exercise from where all your business needs like upgrades and maintenance are cared for.
The beauty with outsourcing is that you could get affordable service than some of the native companies can offer.
Digital transformation
The 21st century happens to be one of those cruel times to live and operate businesses. Firstly, apart from the hard economic blows that comes with the world market aftershocks, customers are very picky.
Lastly, consumption patterns are changing every time. So, to be able to adapt to the prevailing business conditions, you may want to dedicate a team to care for the tech side even as you take care of core business.
The other option is that you may want to use the services of a consultancy firm to do the market research, recommendations and the implementation of the business digitization process.
Getting the right technology for your business
To remain competitive in business, you should focus entirely on the right technology than just technology. Here's why.
Getting the right technology means that you are investing the test of time, agility and flexibility. Your business software should be flexible enough to permit upgrades.
Similarly, the technology should be accommodative enough scalability and using of periphery software that add value and convenience the overall business product.
Summary
In a world where technology is changing fairly fast, keeping up with the trends may prove to be quite a task. Your business could be weighed down by these IT challenges but with the discussed solutions above, you can rest easy and focus on core business.
Would you like to receive similar articles by email?