Taking Your Business to the Next Success Level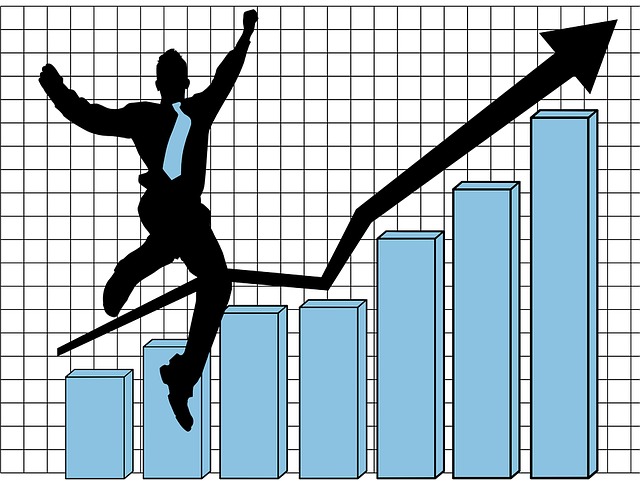 The majority of successful businessmen started with a small business. Success is not about how much you have invested; it is all about the effort you are willing to give in order to make the small investment work. If you have a small business and you want to push it to a higher level, you must consider the different ideas presented in this article. Advancing to the next level could mean that you need to prepare yourself for more challenges.
Do not stop learning
Putting your business to a new level will not give you the assurance that you can now relax. There are more things to be learned when you are already in a new stage. The challenges when you were still starting are no longer there but there is a new set of obstacles that are to be faced. With that, you need to continue the learning process. Do not stop with what you have already learned before. This is the common mistake that most businessmen commit, being too laid back after moving to a higher level. If you fail to learn, you will be taking your business to a higher risk of losing.
Focus in a greater productivity
If you want to take your business to a higher level, give yourself greater challenges. Focus in increasing your productivity by setting goals that should be seriously taken by you and your employees. The best way to do this is to encourage the marketing team to look for more ways to increase the number of customers. This is the only way for you to increase your productivity. Effort matters so much in this part of the game. You need to monitor the changes and determine if there is any significant increase.
Go with the flow of technology
Technology is changing very fast. Many businesses are already linked to social media marketing. You have to know every single change in the online market. You have to go with the flow and throw away every obsolete marketing strategy and replace it with something that will work for your company's benefits. People are always looking for something new, if you have a marketing team that is dedicated in embracing changes, everything will be easier for you.
Increase the number of members for your team
When you are heading for higher productivity, you need to have enough members who will be working to make every aspect of the process productive. With this, you also have to know how to effectively delegate every task to each member. This may mean that you are going to add people who are going to be paid. However, this will make production easier and will bring more income to your company. Your supervision is very important in this part. So, it is recommended that you should maintain visibility in the workplace to ensure that everything is advancing smoothly.
The business world needs leaders who can get by whatever circumstance come. The rule to become successful in this field is to encourage growth in every part of the company.
Would you like to receive similar articles by email?