Business Technology and Tools to Survive 2019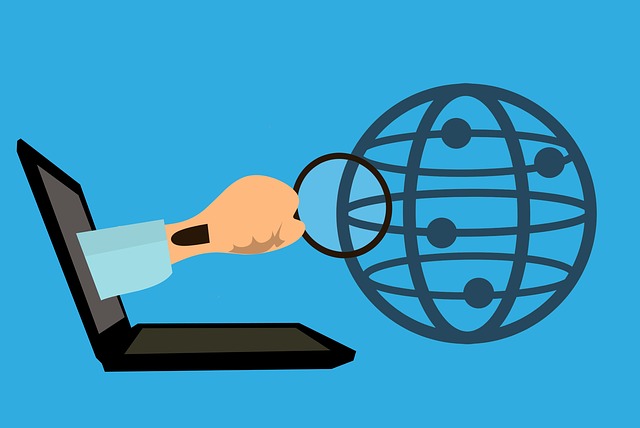 As 2019 looms ahead of us, businesses and organizations around the world are gearing up for another year of technological change, disruptive new trends, and innovative strategies. To make sure that they aren't left out of the loop, large and small businesses alike are ramping up acquisitions in technology and tools that will keep them competitive for another rotation around the sun.
Here are the top business technologies and tools that organizations should consider adopting in 2019, if they haven't already.
Cybersecurity Measures & Talent
As technology becomes more advanced, so too do the threats that impede digital security. Businesses large and small, no matter the industry, must employ cybersecurity measures and preventative tactics or face the consequences. If a business suffers a breach and their customers' data is stolen or exposed, the business itself may suffer legal ramifications for not securing data properly.
The problem with cybersecurity, unfortunately, is that there's currently a growing skills gap in the industry. In fact, there's a growing gap in pretty much every industry when it comes to technology, according to resources published by DeVry.
"When you hear 'tech skills gap,' do you think of skills traditionally associated with information technology firms like coding, network security management and software development? While there's a gap in those types of hard skills, the gap in applied skills reaches across all sectors. This affects everyone from actors to healthcare workers to business professionals."
Make sure that you're employing the right people, as well as the right technology, and you should stay relatively secure.
Artificial Intelligence and Machine Learning
Artificial intelligence has officially moved from potentially life-altering technology, to actual life-altering technology — and it's only going to grow more powerfully useful.
"2019 is going to be the year of open source AI," predicts Ibrahim Haddad, Director of Research at The Linux Foundation, in an article with Forbes. "We're already seeing companies begin to open source their internal AI projects and stacks, and I expect to see this accelerate in the coming year."
The way that AI has been most successful has probably been in big data and analytics, where machine learning has been able to study incredibly large data sets and to ascertain trends and other predictive conclusions that would take a human mind years to come to. Additionally, AI has played a major role in automation, and will soon be referred to frequently as the "brains behind the autonomous vehicle."
Chatbots
If there's one area where almost all businesses can employ AI, it's in chatbots. This is because modern users expect great, omnichannel customer support service from modern businesses regardless of time of day, essentially 24/7. This expectation may seem unrealistic, but advancements in AI have made it possible, as chatbots and virtual assistants have evolved into essential touchpoints for any organization. In an article titled "The Role of Artificial Intelligence in Customer Support," Tatiana with HelpOnClick explains why these chatbots have become so popular recently:
"…virtual assistants, like those in live chat systems, mimic our brain's cognitive functions and particularly those that deal with learning and solving problems," writes Tatiana. "It does this by imitating the way we think and evolves by understanding natural conversation. This allows virtual assistants to categorize information and narrow down correct answers for each customer query."
So not only do these chatbots speak with customers regardless of time or day, but they are actually becoming so advanced that they will soon make fewer mistakes than human operators. If you're looking to increase success in customer support, look into chatbots.
Blockchain Tools
While the blockchain was certainly a more popular technology when cryptocurrency was exploding in 2017, it's still a nascent technology that is impacting many industries in a variety of applications. The ability to create a verifiable, decentralized contract between two or more parties means that everything from finance to inventory tracking could be digitized and tracked via the blockchain.
Take Warehouse Anywhere's article on what inventory software should track. In it, Chris Lee points out every single data point that should be tracked — but imagine if all of that data were relegated to a unique number per product? We're not just talking about a barcode or a SKU that works as a blanket marker for products that come in different sizes, like shoes, for example, but individual numbers that transfer with ownership of product?
Other ways that the blockchain can be used is in finance, security, world trade — it seems as if the applications will be endless. The trick is predicting when mass market adoption will occur, but even then it's worth it to get ahead of the curve.
By utilizing these innovative business and technology tools and strategy, you can ensure that your enterprise will be poised for success in 2019. Always stay up on current trends, and make sure that you and your organization are adaptable and able to pivot at any moment — those two qualities will keep you competitive for years to come.