How Can Businesses Benefit From Inbound Marketing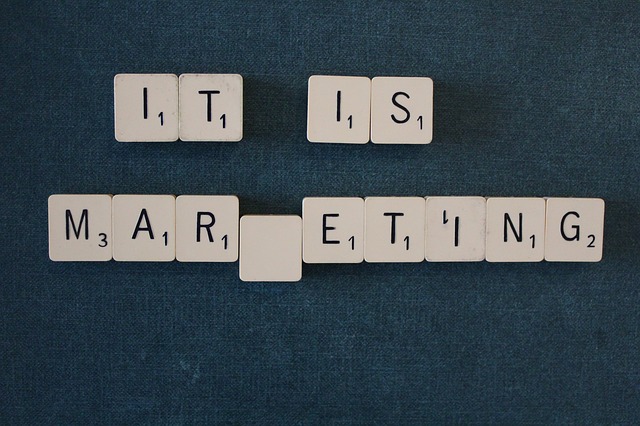 Marketing has become increasingly difficult nowadays as competition has intensified and consumers have grown wary of the well-known marketing rhetoric. Rather than using marketing signals to form their opinions, consumers have become self-dependent, using the Internet to help them research products and draw independent conclusions from the knowledge they gain. Such autonomy makes today's customer difficult to reach by traditional means.
In this dramatically changed business environment, inbound marketing has emerged as a marketing method that can not only produce tangible marketing results, but also positively affect a business on so many levels. But even though it's been around for some time now, many businesses still don't understand its underlying principles and how it can help them generate actual revenue.
In this article we are going to focus on clarifying what inbound marketing is and on highlighting three ways in which businesses can benefit from it.
Inbound marketing defined
If traditional marketing can be defined as product-centric, then inbound marketing should be defined as customer-centric. Inbound marketing abandons the use of salesy and impersonal product advertising that is aimed at reaching as wide audience as possible. Instead, it focuses on a particular population segment with a great likelihood of converting and it strives to educate and nurture them throughout their purchase journey.
Since the majority of consumers prefer learning about products and services through content, inbound marketing relies heavily on producing content and making it available through widely accessible online channels such as blogs and social media. But let's not equate inbound marketing with content marketing. Inbound marketing also relies on other practices, such as building carefully crafted websites and optimizing them for search engines.
The point is that this approach is neither aggressive nor pushy. It builds long-lasting relationships based on value and trust that blossom into sales over time.
Benefits of inbound marketing
The list of benefits that come with the implementation of inbound marketing method is extensive, but for the purpose of this article we will sort them into three categories:
reduced marketing costs and increased return on investment,
better relations with customers,
increased online visibility and brand awareness.
1. Cost-effectiveness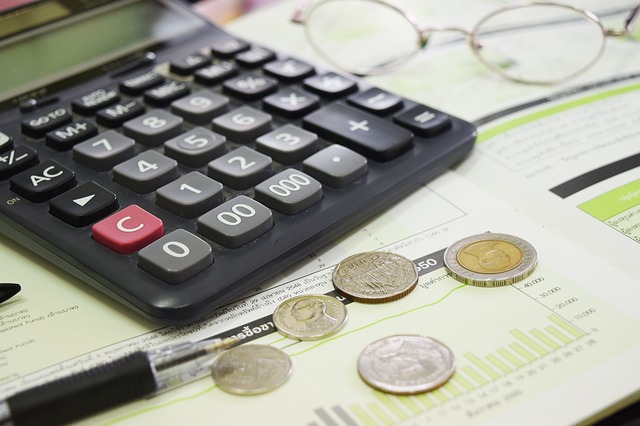 Inbound marketing has been proven to cost approximately 61% less than traditional outbound marketing. There's a very simple reason behind this: instead of targeting prospects randomly and wasting a lot of time and resources, inbound marketing uses marketing research to laser-target prospects who already have interest for the kind of products and services a company offers. Naturally, these prospects are much easier to convert.
As a matter of fact, inbound marketing delivers approximately two times more leads than traditional marketing – without producing enormous labor costs. This combination of increased conversions and lowered costs produces a very high return on investment.
2. Relationship building
Inbound marketing gives companies the opportunity to build long-lasting and mutually beneficial relationships with their prospects. What makes these relationships strong is the fact that they are based on value exchange.
Companies contribute to making prospects' lives better by sharing their tips, suggestions and insights on a particular topic, and by answering prospects' questions and providing solutions to the problems they have.
The majority of this communication takes place online where communication channels are always open. This makes it easy for prospects to supply company with feedback and to share with their family and friends how this particular business has contributed to making their life better.
From the company's perspective, this exchange is invaluable. It helps them to continuously improve and always find better ways to reach their prospects. But most importantly, when prospects reach the point of converting into customers, they will most likely choose to purchase from that company which has been providing them value along the way.
3. Increased visibility and brand awareness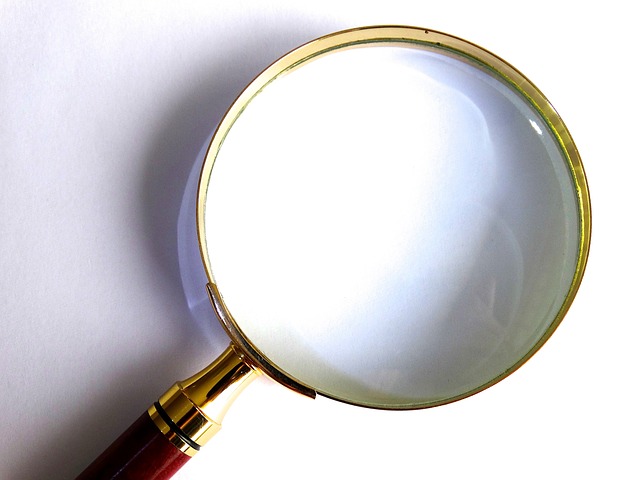 Besides the obvious search engine optimization, the content component of inbound marketing can also help increase a company's visibility online. The fact that valuable content gets liked and shared a lot makes it a great tool for spreading the word about your business – first online and then, through the word-of-mouth, offline.
However, it's important to stress that 'spreading the word' here does not stand for blatant self-promotion. The target market's perception is influenced gradually, as a business strengthens its online presence and solidifies its reputation as a trusted authority in their industry.
The three benefits listed here can only begin to articulate the full scope of inbound marketing. Still, you can use them as a starting point for further research on how inbound marketing can help your business prosper in the modern business environment. Remember, in the time when people don't want to be sold to, developing an inbound strategy can be a key for approaching customers who would otherwise remain out of your reach.
Would you like to receive similar articles by email?