How Do Businesses Ship Products in the Modern Day?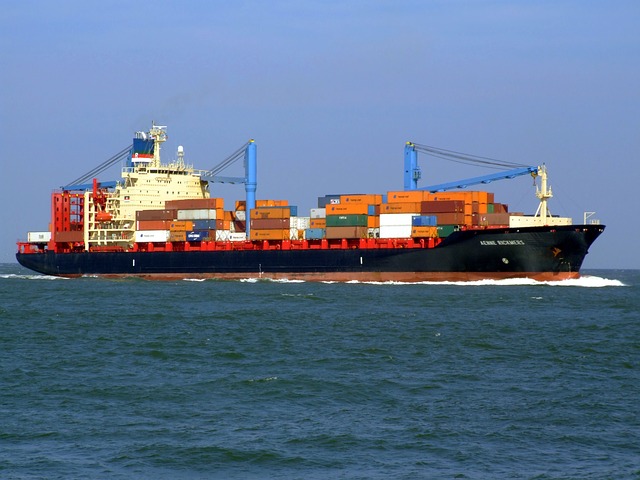 In an ever changing, interconnected world, businesses are constantly on the lookout for the best ways to connect with different parts of the world. Given that there are now numerous different transport methods available for those businesses which ship their products to customers in various different places, it is well worth learning about the benefits of each.
This helps form a clearer understanding of how they may benefit businesses financially, and also benefit their overall customer service. Here are some of the different transport methods available to businesses.
Road
Those businesses which mainly deliver their products domestically will predominantly use road networks. There are now many courier companies to choose from which provide a fast, effective service, and they usually include a tracking service, which allows customers to view the journey of their shipment until it reaches their front door.
Even businesses which use other transport methods to ship products overseas need to send their products by road to reach the ship/plane, so it is undoubtedly one of the most important shipping methods of modern times.
Sea
For businesses which send products on an international scale, cargo ships are often the most effective option. There are many global shipping lanes which offer the means to send products to almost any country in the world, as well as many different companies available to choose from.
Shipping products by sea is certainly cost effective, with the one disadvantage being the length of time it takes for the products to arrive at their destination. That being said, cargo ships can usually carry enormous loads, so are excellent for shipping in bulk.
Air
Undoubtedly the fastest international shipping method, air freight is used by many businesses to get products to customers in the farthest reaches of the globe. Whilst it is usually more expensive, more and more businesses are likely to use this method as demand for their products increases, especially with customers expecting faster delivery times.
There is also a good chance that air freight will become cheaper in the years to come, as more companies emerge offering this service (boosting competition in the air freight sector).
Bicycle
Given that global warming is such a prominent issue in the 21st century, many businesses now focus on being eco-friendly (wherever possible) in order to manage their carbon footprint and minimise their impact on the environment. One way of doing this with regards to shipping products is by using eco-friendly couriers.
There are now bicycle couriers emerging which allow businesses to send products short distances using bicycles. Whilst this method would be ineffective for businesses shipping products globally, it is ideal for those which ship locally, and also well priced.
These form the main transport methods used by businesses across the world to ship their products. Different businesses are suited to different methods, depending on factors like size and location of customers, but it is likely that most will a combination of all of them to effectively deliver products.
Would you like to receive similar articles by email?