Why Buying Life Insurance Is Important in 2019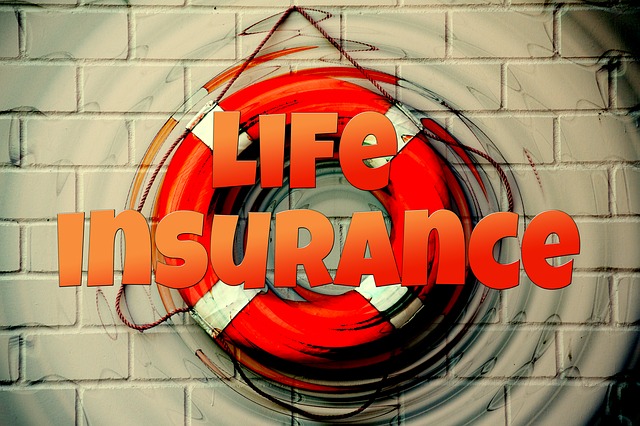 It is easy to ignore buying insurance coverage for your family. It is easy for people to buy the compulsory types of insurance coverage such as motor insurance but then for. It is also easy for people to pass up plans like buying life insurance as compared to other types of insurance coverage. However, there are many benefits that accrue from a life insurance policy. As such, when a life insurance lawyer urges you to buy this type of insurance coverage, you should heed the advice and sign up at your nearest insurance company.
Here are the reasons why buying life insurance is important in 2019:
Can help support a special needs child
For people who have special children, life insurance would be a very good idea. This is because the child will have the right kind of financial protection in the event that their parents passed on. One of the reasons life insurance is a good bet is that a special child will need lots of money to keep them in special schools and get special care and drugs where necessary. This is always a very expensive cost of taking care of a special child. As such, without suitable life insurance coverage, a special-needs child would suffer in the event that their parents or their guardians passed on.
Helps cover real estate investments
You could own a number of real estate investments that supports your family financially. These could easily be run down when one passes on. Life insurance would be a very good idea if you want to keep the real estate investments running and covering the family expenses and needs. You may also want to keep landlord insurance active. Such a policy will need to be maintained through life insurance coverage.
Pay off your debts
It is common and quite the norm for many people to pass on when they are indebted. This means that these debts could be passed on to the remaining family members to clear. Your spouse could be made to pay all your debts if you pass on. However, with a life insurance policy, you can have this cleared for you. Debts such as mortgages, auto loans, credit card bills, and business loans could all become a very big burden for your family. To avoid all the burden of debt, one of the best options is to take up a life insurance policy.
You can enjoy some benefits in your lifespan
There are a number of benefits that one can enjoy from their life insurance policy while they are alive. One does not have to pass on for their family members to benefit from the insurance coverage. There are advantages such as critical or terminal illness benefits. It is also possible for you to get a certain percentage of the sum assured of your life insurance policy so that you can enjoy the money for your own needs. With the above benefits, it is crystal clear that a life insurance cover would be a good investment in 2019.
Would you like to receive similar articles by email?