Buying Real Estate – Tips for Success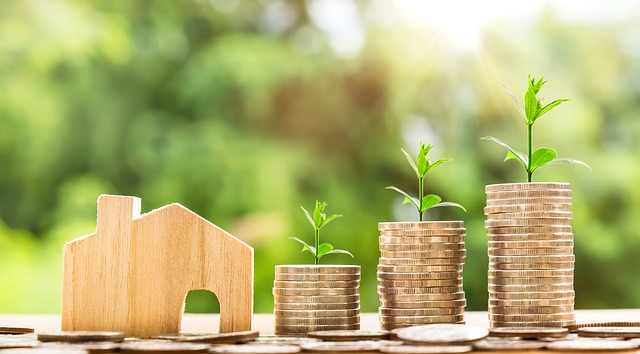 Real estate is an excellent investment option that can generate a continual and dependable source of income. It also has the ability to rise in value and prove to be a great investment in the monetary value of the property that you purchase.
You may use real estate as a component of your wealth building strategy. However, it is important to be ready and sure about embarking on real estate investing. This is an investment that requires you to spend money on regular maintenance and taking proper care of your property to ensure that it continues to be an income source.
Understanding the Industry
Investors like Than Merrill who are able to make money consistently in real estate understand the intricacies of the market, significance of location and history of certain areas. They are constantly aware of upcoming developments, transportation, schools and virtually everything about areas that they want to invest in.
Maintaining a competitive edge in the world of real estate investment involves doing your research and being willing to learn as much as you can about how real estate works.
If you are a novice, it can seem overwhelming but researching and online resources as well as consulting investment experts can help you determine the areas that are currently in high demand and those that will be lucrative in the future. There is a lot of information that is readily available from local and online resources to maximize on the potential of investing in real estate.
Researching the Property
When you want to buy property as an investment, it is advisable to consider the overall costs and factors such as renting it out.
If you purchase real estate that you want to sell in the future, you need to gather as much information as possible and thoroughly research the property you are interested in.
Consider all the aspects that will affect the value of the property.
Location is crucial in real estate and you should ensure that the property you want to buy is within a good location. Property that is located in a good neighborhood is likely to attract more tenants and buyers, even if you may need to invest some money on renovations.
When you have carried out adequate research, you will be in a better position to make an informed choice regarding your purchase and investment.
Starting Small
Real estate investors begin their investment journey in different ways and some decide to major purchases right from the start. You have the option of starting small and setting up a budget will ensure that you can cater for the cost of a mortgage and still be able to meet your usual financial obligations. As you get more familiar with being a property owner and landlord, you may think about buying more properties and establishing a reliable stream of income.
Conclusion
If you have recently started investing in real estate, there is a lot that you can learn about the market. This is why it is always a good idea to be knowledgeable before you make your first property purchase and investment. Begin by familiarizing yourself with the basics of the industry.
Would you like to receive similar articles by email?