BYOD Is the Hot New Business Trend, But Is it Safe?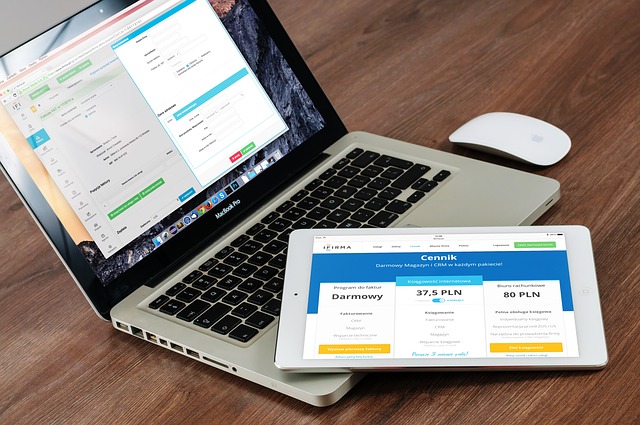 BYOD. It means "bring your own device" to work. Successful businesses understand the benefit of allowing for personal devices in the workplace. BYOD means businesses are spending less on hardware because the employee is providing their own. And, the Good Technology State of BYOD Report found that employees are happy to supply their own devices. This is likely due to a preference for their personal devices, which often times are actually more feature-rich compared to the lacking features of bulk equipment. Businesses that furnish equipment to their employees often have to think about budget first and features second, but BYOD eliminates this from the equation.
Unfortunately, the BYOD model isn't without its drawbacks. Businesses are urged to set personal use rules; although, it will be difficult to enforce these. Companies aren't able to monitor and control what's on a personal device, but with reliable employees this shouldn't be a problem. It's the safety and security aspects that can be disastrous. For example, what if an employee quits or is terminated and leaves the company refusing to return important data? A simple solution is to require employees to keep important data, management systems, etc. on a company-owned secured USB. Remember 'secured' means additional levels of encryption.
Here's a few more ways you can protect your enterprise while taking advantage of the benefits of BYOD:
Implement a usage policy
Although it's basically an on-your-honor system, your employees should know there are consequences for visiting unsafe websites. Educate them on malware, viruses, phishing schemes and more. Make sure they understand that they should never visit unsecure websites on the devices they use for work. Make sure they understand the difference between http and https, and that only https sites are truly secure.
Provide your employees with virus protection and firewalls
Unless your employee already has comprehensive cybersecurity installed on their device, you should provide security services to your employees for free. Virtually everything is connected in cyberspace, and it's possible for a virus to travel from one device to another. The losses you could incur post-hacking more than make up for the cost of providing preventative security. Besides, you're roughly saving $80 per month per employee by implementing BYOD.
Backup data often
Encourage your employees to participate in a nightly backup of data. If you're using secured USBs, you can collect these at the end of every work day and back them up to a hard drive or the cloud. If you prefer your employees take their work home with them, then ask them to back up their USBs and data saved elsewhere to a workplace computer. Then, for extra security, back up that data to the cloud or an external hard drive.
Implement strong passwords
Amazingly, something as simple as a strong password can thwart hacking attempts. Hackers use a few different methods to steal passwords and infiltrate systems, but they only have a few moments to get in. If a password is strong the attempt will thwarted. A strong password is at least six characters, a symbol or number, and a combination of upper case and lower case letters.
BYOD is a trend that's expected to last, and it should because it's cost-effective and employees like it. It's important that employees conduct themselves accordingly, but security is what's most important. If you implement security features and encourage your employees to participate in security training, you will find that BYOD has no drawbacks for your business.
Would you like to receive similar articles by email?