Why Catalonia is a Strategic Region in Spain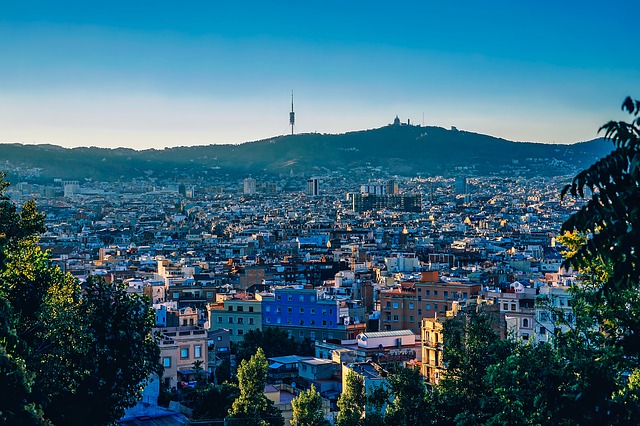 Catalonia is one of the most strategic regions in Spain and one of the most influential autonomous communities. The Municipality of Barcelona is not only an important business hub, but also a very popular tourist attraction. Foreign investors in Spain will often target the city of Barcelona for company relocation or company formation purposes.
Catalonia, between business and tourism
The pivot of Catalonia is Barcelona, its capital city and the second most populous municipality in the entire country. The region has its own language and culture and it is perhaps best known for being the home of Salvador Dali, whose work can be admired throughout the capital city.
Barcelona is the heart of Catalonia as a region and its main economic driver. The city is a blend between a business center and one of the world's leading tourist attractions. Moreover, the city itself is included in Europe's top successful cities as a brand.
The capital's city success is defining for the region, however, outside the outskirts of Barcelona, Catalonia shows a slightly different way of life. The land is highly industrialized and a significant portion is used for agricultural development. The region also relies on other tourist attractions apart from Barcelona, such as Costa Brava and the resorts in the High Pyrenees.
Investing in Catalonia
Spain has a generally welcoming and encouraging foreign investment policy, with Madrid and Barcelona as its main business, financial and banking centers. Investors in Barcelona and other areas in Catalonia benefit from a series of tax incentives and tax credits for research and development activities or investments in cinema and musical/artistic productions.
The foreign entrepreneurs who are interested in starting a business in Catalonia may ask for legal advice from a local lawyer who will inform them about the local rules related to company formation. Starting a business in Catalonia is an easy process observing the local regulations and it is similar to the incorporation process in other European countries.
Would you like to receive similar articles by email?