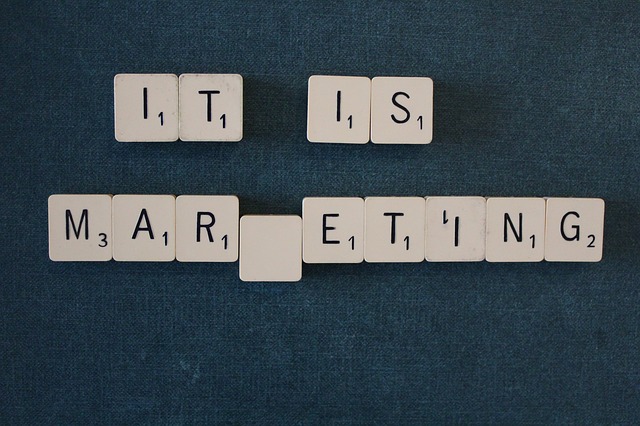 Appeal to Potential New Customers or Clients
Promoting your business is incredibly important, and there's no better or more surefire way to advertise than by giving away free stuff! Everyone likes free things. If you don't think so, take a look in your bag. We'd be willing to bet that you'll find a few pens from your bank, insurance company, or from some other business that you've recently come into contact with. Obviously, this kind of marketing is successful, which is why you should embark upon it. When you're promoting your business at a job fair, trade show, or other event, always have something for your guests to take with them, something that's fun and interesting, not something boring like a brochure. What you give could be something as simple as a pen, or you could get more creative by handing out items like Frisbees, fans, calendars, or anything else you can dream up!
Keep Current Clients Happy
Handing out freebies at big events where you come into contact with a lot of new people is good, but it's also important to keep your current customers happy. Offer them the same little promotional materials you offer at the major events. Not only will they feel happy to have gotten something for free, but, unbeknownst to them, they'll also be promoting you. Every time they write with your pen in class or play with your Frisbee in a crowded park, they are embedding your business's name in the mind of potential customers or clients.
Brand Everything!
In this day and age, thanks to online companies that specialize in putting logos and brands onto items, it's never been easier to get promotional business materials at affordable prices. You can put your logo on just about anything, and you should! Think outside the box of pens and toys. T-shirts, reusable shopping bags, coloring books, lunch boxes, and more can all be personalized with your business's information. Appeal to people of all ages with the items that you choose, and word of your business should soon spread like wildfire.
The Variety Wheel
When you're at a major event, one of the most surefire tricks for getting people interested in what you're doing is the tried and true "Variety Wheel." Akin to game shows like "Wheel of Fortune," the Variety Wheel offers individuals the chance to spin for prizes. Offer up your bigger promotional items, like lunchboxes or clothing, to those who win on the wheel, and give out the smaller ones as consolation prizes. This will save you money but, above all else, it will draw people in to listen to what you have to say and will help them remember your business
Provide Good Service
While these kitschy gimmicks certainly work well for bringing in new customers, it's going to be the type of business you do that ultimately keeps them around or sends them screaming in the opposite direction. Never forget that, above all else, you have to focus on providing excellent services or products and being kind to your customers. If you can't do that, then all of the pens and other promotional materials in the world can't help you. So, bring them in with marketing, and keep them with stellar service that they can't find anywhere else.