Choose The Best SEO Keywords With These Expert Tips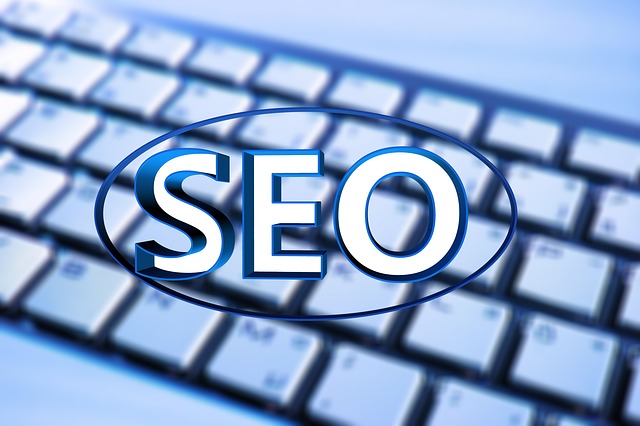 In this day and age, when someone wants to purchase a product or service their first instinct is to go online. They type particular keywords into a search engine to find what they desire. Often they won't look further than the first two pages of results. So it's crucial that your company appears on one of these pages to ensure you get found by your target market. To do this, you need to determine which keywords you need to use to optimize your business website's ranking. But where do you start? Use these expert tips to find the most effective keywords for your marketing campaign.
Think like a consumer
To begin with, consider what words your target customers will use when searching for the products or services you provide. Determine what the primary categories of your business are and write these down on a piece of paper. This could be sportswear for instance. Then start thinking of phrases that relate to these categories such as men's trainers or women's hoodies. In addition to this, include descriptive words that relate to your products such as high quality or cheap. If you are really struggling to do this, ask friends or family to help you get started.
Avoid single words
Single words are often the most ineffective keywords you can use. This is because they are too broad and general. Consumers also don't tend to use single words as it gives them less relevant results which can prolong their search. By only using single words, your business will face immense competition. This can affect your online search ranking dramatically. But by adding additional words to your keywords the higher your chance of being noticed by the right consumers. For instance, when the word 'dress' is used by itself, your business will be competing with every blog or site that includes this word. Whereas if you use the keywords of 'patterned dress', the search results will decrease. This improves the chances of your business being found.
Do your research
Once you've come up with some keyword options, it's beneficial to see how often they are used by your target market. This research can tell you whether or not the keywords you have chosen will give you the results you want. There are a number of online resources to gather this information. You can use Keyword Discovery, who gather data from nearly 200 search engines. An AdWords management company or Google Trends can also assist you in compiling this information. You may discover that some of the keywords you have chosen are unpopular, too broad or even too specific. This can help you make necessary edits and develop your keywords to make them better than before.
Now you know which keywords to use, it will be far easier for you to market your product or service towards your target audience. Remember to use them throughout your marketing campaign, website and blog for maximum impact. Implement what you have learned and you'll be at the top of that results page in no time.