How Do You Choose a Virtual Assistant Provider?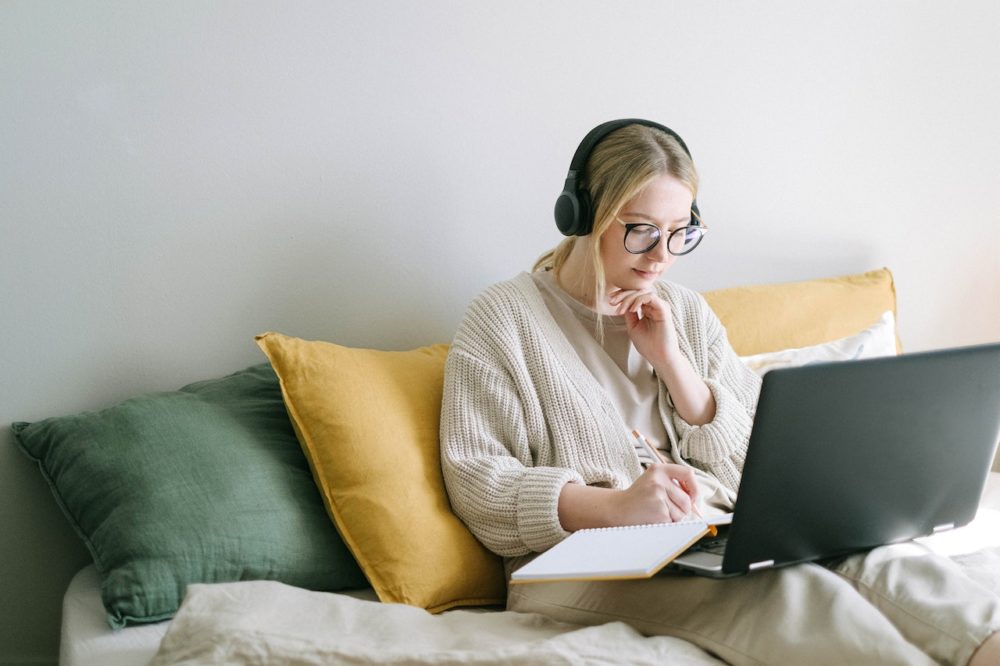 Virtual assistants are indispensable for businesses as they revolutionize workflows, boost efficiency, and significantly enhance customer satisfaction.
With their seamless management of administrative tasks, efficient scheduling, and immediate support, virtual assistants provide an affordable solution that empowers businesses to prioritize their core functions and expand their operations with unmatched efficacy.
When Business Owners Should Search for a Virtual Assistant?
Business owners require a virtual assistant when overwhelmed with tasks, seeking increased productivity and time management, or aiming to improve customer service. Whether it's handling administrative duties, managing appointments, or providing timely support, a virtual assistant helps in reducing workload and enhancing overall business operations.
When business owners encounter any of the below-mentioned signs, it becomes imperative for them to consider outsourcing virtual assistant services:
Sales stagnation
Work-life imbalance
Customer dissatisfaction
Delayed sales lead follow-ups
Employee attrition
Disorganized sales, customer, and financial data
Overdue invoicing
Why to Outsource Virtual Assistant Services?
When you opt to outsource virtual assistant services, you are enlisting the assistance of a service provider rather than an individual assistant. This arrangement grants you access to a team comprising an account manager, a virtual assistant, and additional backup managers and assistants.
The significant advantage of this model is that it relieves you from the burdens of recruiting, vetting, hiring, training, and performance management, while mitigating the risks associated with hiring freelancers and contractors. Furthermore, outsourcing virtual assistant services offer additional benefits such as:
The hiring process becomes expedited.
You gain the expertise of a seasoned partner who assists in maximizing the benefits of a virtual assistant.
A pre-trained virtual assistant adept in your specific processes and tools is provided.
An account manager diligently documents your operations, facilitating the delegation of additional tasks.
Continuous service optimization is ensured by the account manager.
The presence of backup assistants ensures continuity and avoids starting from scratch.
Thorough background checks are conducted on assistants, who operate in secure facilities with reliable networks and computers.
How to Outsource Virtual Assistant Services?
Navigating through the abundance of virtual assistant service providers can be overwhelming when seeking the ideal assistant and service model. This guide will assist you in simplifying the selection process.
Define the Type of Work to Offload
The initial step towards discovering the perfect virtual assistant has nothing to do with the assistant themselves – it revolves around introspecting on your own needs. As the driving force behind your company, you are likely accustomed to juggling multiple roles.
Thus, it becomes essential to determine the specific tasks you wish to delegate. Compile a comprehensive list, encompassing everything from basic administrative and customer service tasks to specialized areas like project management, web design, and social media management.
Once the list is complete, prioritize the tasks into tiers based on urgency and importance. This exercise enables you to identify your most critical needs and discern which tasks can be deferred to a later stage.
Research
Before outsourcing virtual assistant services, it is crucial to conduct thorough research to ensure that you find the right fit for your specific needs and desired outcomes.
Explore the areas of expertise of each virtual assistant company that catches your attention. Assess their online presence, such as a well-designed website, compelling marketing materials, and an informative blog, particularly if you require design, marketing, or writing services.
Look for transparency, including companies that offer free consultations and provide clear contact information. Check for recommendations and testimonials prominently displayed on their pricing or client's page.
Narrow down your options to the most promising choices and initiate contact to arrange interviews. During these interviews, ask open-ended questions to establish rapport and gain a better understanding of their capabilities.
Hire the One that Fits Your Requirements
Selecting a virtual assistant who is not only skilled but also compatible with you is crucial since they will be working closely with you. Prioritize virtual assistant service providers who possess the required skill set, have suitable availability, and can align with your budgetary considerations.
Your Budget
While it's essential to consider your budget, it shouldn't be the sole determining factor when choosing a virtual assistant. Business owners often underestimate the cost of outsourcing virtual assistant services, especially if it's their first time. Prioritize finding the right virtual assistant for your needs rather than solely focusing on the cheapest option available.
The Bottom Line
When your business growth is hindered by time constraints, outsourcing a virtual assistant becomes a viable option. Virtual assistants offer cost-effective solutions, reclaiming time for you and your team while enhancing work efficiency and enabling a stronger focus on growth.
We hope that by following the aforementioned tips, you can confidently narrow down your selection and choose the ideal virtual assistant who aligns with your business needs and personal preferences.
Would you like to receive similar articles by email?