Common Issues Faced by Business Owners in the Modern World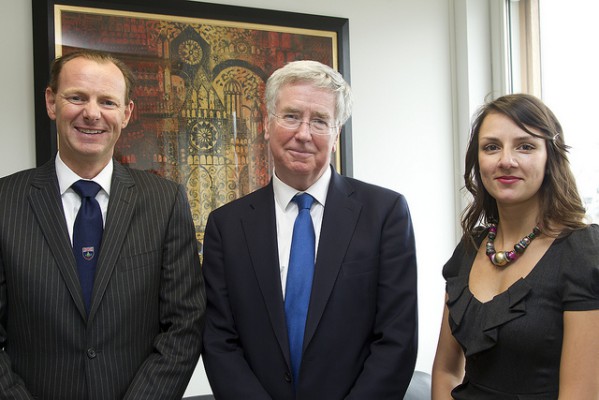 Running a business in the modern world can be fraught with difficulties. While your company might have been progressing steadily in the past, there are a whole load of new issues that could affect your brand. Most of those problems have been brought about by the birth of the internet. No longer are newspaper and radio ads the best way to promote your interests. Today, all business owners have to focus their efforts on digital promotion. Failing to create a strong online presence could mean you lose out to competitors every time you launch a new product or service. With that in mind, we've highlighted some of the issues you might face and done our best to offer guidance.
Selecting the best online marketing strategy can be very difficult in the modern world. One of the main issues is that the landscape is changing all the time. So, something that works well today could provide negative outcomes tomorrow. For that reason, all company bosses must spend a lot of time looking at different avenues before making an investment. Social media promotion is essential if you want to reach new audiences and achieve a higher level of sales. It's also a good idea to spend some more through Google's advertising platform.
Computer problems can cost business owners thousands if they are not dealt with in the right manner. While there is lots of hard drive recovery software available on the market, you'll still feel worried if your machines stop working. To counteract the issue and ensure it doesn't have a negative effect on your operations, it makes sense to save all your documents to the cloud. Cloud storage is coming down in price every single day. It allows you to keep the contents of your hard drives online. That means you can simply download everything to a new machine if your current computer can't be fixed.
Low productivity could have disastrous effects on your operation. You never want to employ more people than is necessary, and so you need to encourage your workers to go the extra mile. There are lots of ways you can increase productivity in your office, and so it makes sense to learn a little more about them soon. If some of your team refuse to work faster, it might be time to give them a friendly warning.
Accounting issues could spell the end of your business ambitions if they are not dealt with in a suitable manner. The tax man is not going to believe that you made mistakes by accident. In fact, they are likely to present you with a large fine if they think your books are incorrect. With that in mind, you should always employ the services of a dedicated professional. If you employ more than fifty people, it makes sense to get an in-house accountant.
While we hope you manage to adapt your business model to the ever changing world we live in at the moment, you need to start working quickly to ensure things don't start slipping. Your business will be as successful as you make it.
Entrepreneurs photo by UK Department for Business, Innovation and Skills.
License: CC BY-ND 2.0.
Would you like to receive similar articles by email?