Common Mistakes that You Should Avoid When Starting Your Own Business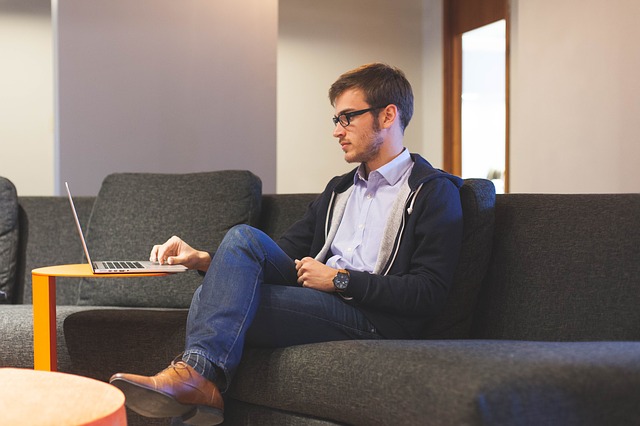 Starting your own business is a big step in everyone's life. The idea of being your own boss is very appealing to most people, which is why sometimes they rush into the process of starting a company. It is very important that you get it right from the start just to avoid unnecessary costs in the future and to make sure your idea succeeds.
The astonishing fact conserving small businesses is that 20% fail within their first year, and 50% fail in their fifth year. However, this should not discourage you from your idea if you simply follow some of the necessary guidelines and avoid mistakes along the process.
1. Not paying attention to the planning phase
This is the most important part of the future of your business. Planning the process and analyzing different things like market structure, target audience, competition and etc. will ensure the success of your business. It is tough to operate in the dark, which is the same when you don't have a pre-defined plan for your business.
Just like the college football teams have to plan their strategy for the NCAAF finals, you also have to create a plan before you start your business. There are different kinds of plans that must be done such as business plan, marketing plan and financial plan before you even begin considering building your own business.
2. Not setting up goals
Goals will drive your business forward and are very important for working harder, even in tough times. Before you start your business, you have to set up realistic goals that you want to target over the next period. Setting up smart goals will also give you guidelines to follow in order to reach that desired checkpoint.
3. Under valuating your products or services
The fear of failure and lack of confidence are the main problems that can drive your business to the ground. It is very important that you value your products and services that you offer and never take the dangerous path of underpricing your products just to beat the competition. This might have enormous implications for the future of your business, and it is not maintainable for a long time.
4. Avoid using new technologies
Modernizing the business process is essential for creating a business that can rival with the competitors. Refusing to use some of the latest technologies that are designed to make things simpler and save you money can lead to unprofitable times. This is essential for building a business that will last for a long time.
5. Not knowing your target audience
Before you start your business, you have to identify your ideal customer. Creating your target audience will make things more straightforward in the future and cut down on costs for unnecessary marketing. It is also crucial to understand what the ideal customer wants from your products or services.
6. Overspending
Some new business owners tend to make mistakes with overspending on unnecessary things minimizing the budget that should be spent on more important things. The best way is to create a financial plan before you start your business and highlight the essential costs for your business operations. You can always dig deeper and find a cheaper way to go through with your business needs.
7. Afraid of marketing
Nowadays, there are many different types of marketing, and choosing the right one depends on the nature of the business you are planning to run. However, people sometimes are afraid to advertise their products just because they think they are not good enough for the public, or they are afraid of making a marketing mistake. It is essential to know that there are not pre-defined formulas for marketing, and you have to try things and find the best return of investment option and stick to it.
These are some of the most common mistakes that people do when they are starting their own business. The success of your business is directly connected to the research and planning before you even decide to start, which is why it is important to get your idea in the right place and become an expert on that field.
Would you like to receive similar articles by email?