Common Mistakes People Make When Investing in Real Estate and How to Avoid Them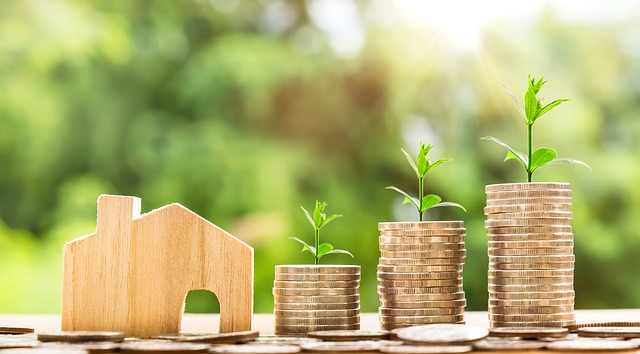 Investing in real estate is a great way to generate a passive income and get high returns on your investment. However, you need to know how to go about it in order to make the most out of your investment. There are some mistakes people make that end up costing them a lot. Whether you choose to go it alone or hire a real estate company such as those owned by Phill Grove, you need to be well informed in order to avoid these mistakes. This article highlights some of the common mistakes people make when investing in real estate.
Failure to define your goals
You need to have clear financial goals right from the start if you are to succeed as a real estate investor. Investors who do not define their goals cannot come up with a good strategy because a good strategy is formed based on the goals one wishes to achieve. Without a good strategy, you are bound to fail as you will make decisions on impulse, which is not how investment decisions should be made. Investment decisions should be made with a clear mind and not with one's heart. While intuition has guided some people into investing in properties that turned out to be highly profitable or helped them avoid properties that turned out to be raw deals, you cannot always rely on your intuition. You need to set clear goals and then come up with a plan on how you will achieve them. This is the only sure way to success in the real estate industry.
Failure to do a financial analysis of a property before investing in it
When investing in real estate, you should try and get all the relevant information on a property before you decide to put your money in it. Have a building inspector come over and assess the property to see if it is in good condition. Find out all the costs you will have to incur to bring the property to sellable condition. These may include costs of repairs and replacements, renovation of the house, agent fees and transaction costs, among other costs. You should also do some research to find out how much you can make from the property in order to determine what your profits will be. You might find that a cheaper property that needs less work to bring it to sellable condition yields higher profits than a much more expensive property that needs a lot of work done on it. Be careful not to underestimate the costs or overestimate the revenue as this can get you into financial trouble. It is important to be a prudent investor. Be smart about your investment decisions.
Ignoring risks
While investing in real estate is generally safer than most other investment options, there are still some risks that are associated with it. Ignoring these risks is one of the biggest mistakes you could ever make. In order to succeed as a real estate investor, you must always factor in any risks involved and decide whether you can handle them before you purchase the property.