Unique Ways Companies Are Using Automation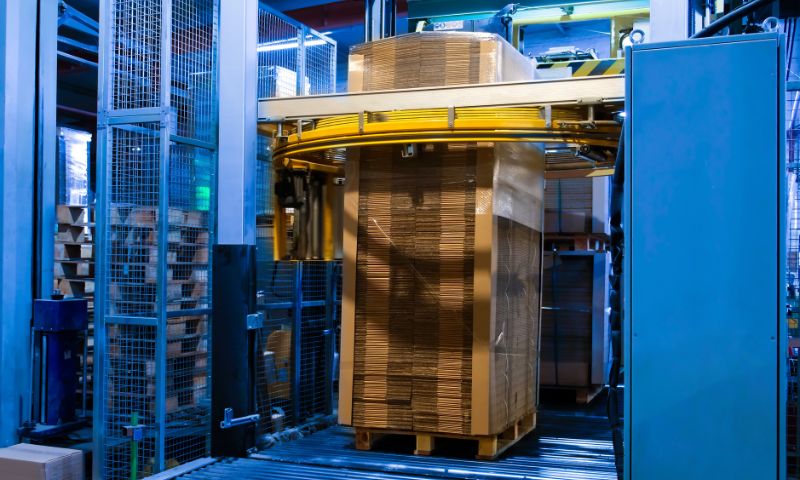 Technology and business have always gone hand in hand. In recent years, businesses have leveraged automation to improve their support systems, manufacturing capabilities, and production lines.
Automated services make it easier for businesses to reduce overhead, allowing them to stay competitive. However, these services must be leveraged correctly in order to be effective. Here are a few unique ways companies are using automation.
Streamlining Support
Today's businesses are expected to back up their products and services with a quality support network that customers can use if they're having trouble with their purchases. While this approach is excellent for improving customer satisfaction, it requires hiring entire departments of support staff.
Luckily, automation offers a better solution. Chatbots and personal assistants can answer many basic questions at any time without needing a human agent. They're multilingual, provide consistent answers, and can be deployed in various digital environments.
Maximizing Production
Companies can also take advantage of automation to improve their production processes. Machines can be programmed to perform repetitive tasks, allowing employees to complete more complex jobs. Automation helps improve end-product quality, limits human error, and maintains regulatory compliance.
Automation can be deployed in a variety of situations to help manage production, and businesses concerned about quality can quickly address their concerns through innovation. For instance, a company could reduce the occurrence of collapsed pallet loads by implementing efficient palletizing and stretch wrapping machines.
Reducing Waste
Waste is a key concern for most businesses. When products and materials end up in landfills, they can impact revenue streams and lower ROI. Automation allows companies to track their inventory and prioritize spending to ensure they operate efficiently.
Digitizing essential services, such as maintenance, scheduling, and supply lines, eliminates errors that would otherwise result in excess waste materials. Sorting trash, communicating with waste disposal facilities, and optimizing collection times are just a few of the things that automation can help with.
Improving Your Bottom Line While Reducing Your Carbon Footprint
Businesses must operate using the resources they have available. Automation allows decision-makers to drastically cut costs and reduce waste without impacting their bottom line.
Knowing a few unique ways companies are using automation will allow you to leverage new technologies and make the most of the assets you have available.
Would you like to receive similar articles by email?