What Does It Take To Get Your Company The Exposure It Needs?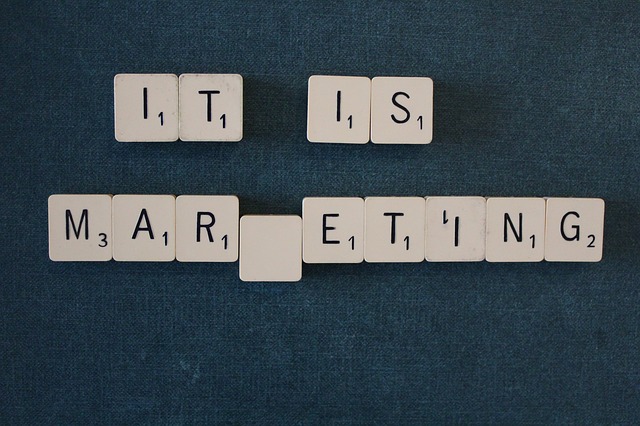 It's no secret that the key to success when it comes to launching and running a profitable business is exposure. The reason businesses fail isn't necessarily because their product or services aren't very good. It's often because of a lack of exposure. The problem is that as consumers, we prefer to buy from well-known, reputable brands. This is because we feel safe investing our money in their products or services.
This means that smaller and newer businesses, struggle to get their brand name and products/services out there. This then results in a lack of trust in the brand, because it's widely unknown. It's a vicious cycle. Without a lot of exposure, a startup is less likely to be used than a more well-known brand. That's why, if you want your business to grow, you need to make exposure a priority.
Here are some tips to help you get your business the exposure it needs:
Perfect your website
One of your most important marketing tools is your company website. In today's technology-focused world, the first place potential customers look for a company is online. This means that it's more crucial than ever before that you have a smart, informative, and professional website that's easy to find. Your web address should be short and snappy and one that's easy to remember.
Boost your site's search engine ranking
Search engines are the key to success; the higher your site ranks, the more exposure you'll get. To boost your search engine ranking, adding a blog to your site is a great option. This is because the sites that rank highest in search engines are the ones that have fresh content regularly uploaded to them. As well as sites that have incorporated the use of SEO services to make their site and blog content search engine friendly.
Hold an event
Whatever industry you're in, holding an event is a great way to draw attention to your brand. Whether you opt to host a networking evening or a business conference, it doesn't matter. What's important is that you hold an event where you company can take centre stage and shine. Holding an event gives you the chance to meet and network with a range of other business owners and potential clients. This boosts awareness of your brand and will help to make your company better known within the local community.
Take advantage of social media
One of the best tools for boosting the exposure that your company has is, of course, social media. The great thing about social media is that with the right plan in place, you can increase the exposure that your brand is getting. Not just by a little bit but by a lot.To use social media to boost brand awareness, don't just Tweet about your company. You need to be sharing interesting and informative content that links to the industry that you work in. You also need to be connecting with relevant people and getting involved in Twitter chats. The more active on social media you are, the better.
If you want your company to be successful, you need to boost your brand's exposure. Making a success of a business is hard, but the more exposure your brand has, the easier it will be.
Would you like to receive similar articles by email?