Your Company's HR Processes Probably Suck. Here's Why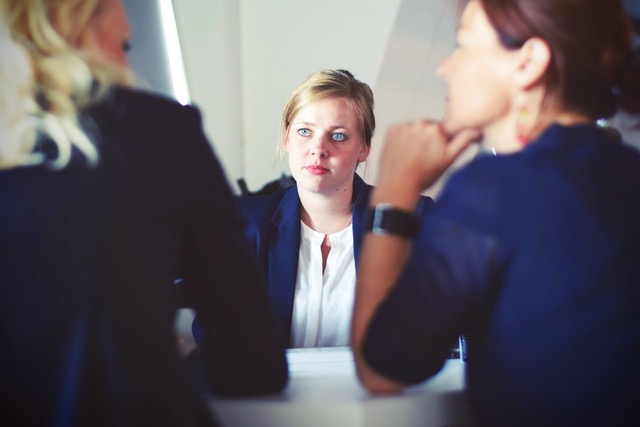 It doesn't matter whether you run a small business or a large corporation. Human resources are at the heart of your company and are pivotal in helping it grow. We all know that the people we hire are what makes our enterprises great and successful. So it will come as no surprise that a poorly implemented HR department will do your business no favors.
Do you find that your business has a high turnover of staff? Are your employees generally unhappy about some aspects of their work? If the answer to either of those questions is yes, your HR processes probably suck. Here's why:
Your employees don't know what they are supposed to do
When you apply for a job, you usually have an idea of the work involved in it. The thing is, some companies don't clearly define each employee's role. As a result, it can lead to a lot of frustration, anger, and unhappiness within the team. Staff will spend more time assuming rather than knowing!
Whenever you set out to hire a new worker, it's vital that you define their job description. In a nutshell, you must list out all the typical duties that person must complete each day. And when you offer them the job, put all of those details in writing and have them agree to it. That way, there is no confusion or delay when they start their first day working for you.
Your HR department doesn't know what each person does
Your HR team must be aware of the roles of each employee. Are your HR team members finding it hard to keep track of who does what? If so, it makes sense for them to start using technology to guide them.
If you check out this org chart software, your HR workers can create a profile for each employee and define their roles within your organization. What's more, that information could get made public internally so that employees know the right people to contact in other departments.
New hires don't get screened for a "culture fit"
It goes without saying that new employees shouldn't just possess the skills necessary to get the job done. They should also blend in well with the culture in your company. Each business will have a defined type of culture in their organization, and it's up to your HR department to make sure new staff fit into it.
Your HR team isn't making good use of technology
Thanks to advances in computer software and hardware, HR departments can streamline their operations. There is no need to do everything manually with pen and paper; software can help teams to organize and implement systems that just work!
If your HR department isn't using the right technology (or none at all), the risk of mistakes will be high as would the stress levels experienced by your staff.
There is a plethora of time-saving technology out there for HR, such as:
Payroll systems;
Timekeeping and shift logging;
Employee policies and handbooks;
And much more!
I hope today's article has given you some food for thought on how you can improve your HR processes.
Would you like to receive similar articles by email?