How To Connect Your Global Workforce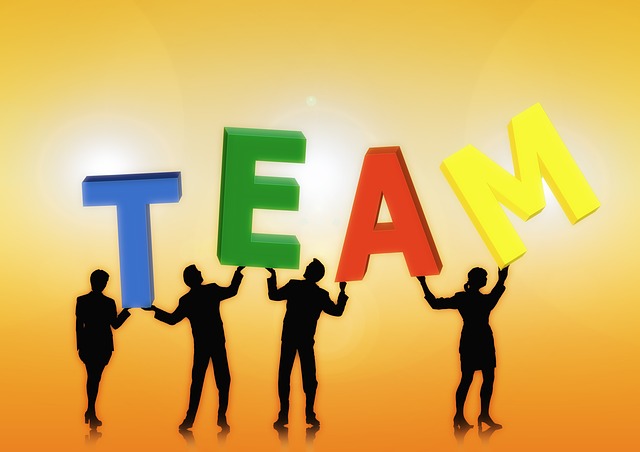 Companies today are facing the challenge of managing and maintaining a diversified workforce on a global scale. Technology has provided the ability for companies to reach every country and to employ talented individuals from all over the globe. This can make it difficult for management to maintain a happy and functioning workforce.
When you ask most employees about how they enjoy their job most will say that the job is fine but the work environment and their co-workers are what keep them going every day. It is often difficult for management to connect to their employees especially on a global level.
There are many "tools" available for companies to stay connected in a virtual global office environment. Let's look at what you need to re-create that office feeling:
Messaging
Without the daily face to face interactions that happen in a traditional office environment, virtual offices should use instant messaging and conferencing tools to take the place of daily face to face interactions. Making it a point for upper management and supervisors to interact daily through messaging can increase communication and help you connect to your workforce. Interacting daily can help build professional relationships within your organization and connects your team on a personal and a business level. Finally, instant messaging allows for quick help with any project.
Conferencing
When working in a virtual environment there is little face to face interaction. Offering conference availability with video chat allows you to put a face to a name and be able to have interaction with your workforce just like in a traditional office environment. Many employees want to feel as though they are noticed and appreciated for the job that they perform. Having a face to face interaction can help you get to know your employees and stay connected. Video chat and conferencing isn't just good for your team, it's also great to become more personable with your clients. The trust will be greater when there is a face and a voice they can see and hear versus simply emails or chats.
Virtual Teams/Team Building
Just like in a physical office environment the need for team work and communication is also a vital part of a global workforce. By having virtual teams this encourages daily interaction and creates working relationships that are instrumental in the overall success of any organization.
Beyond the normal everyday operations of the business day which consists of nothing but deadlines and responsibility it is important to have fun activities to increase team work. Having weekly team building activities is an ideal way to have management and employees interact though a fun activity that is not work related. Taking a break to enjoy your team members and build the morale within your workforce is important to building a relationship and staying connected. At the very least having a weekly "team meeting" where the company or departments get together to talk about the week, clients, work, challenges and success is a great way to connect to and with each other while receiving feedback and suggestions from the team.
Mobile Communication Apps
Having the option for you and your employees to be able to communicate and interact from anywhere in the world provides a great opportunity to connect. This provides flexibility and time management for both management and staff alike. Apps such as the Sococo App, allow users to travel, move around while enabling the user to connect virtually from anywhere in the world. Ultimately however, having the convenience of mobile applications available to you and your employees can save time and stress and enable everyone to work and travel at the same time.
Virtual Office Services
Wrapping all of these services up into something really effective that mimics the feel of an actual office are "virtual offices" that offer the software and technology to keep you connected. Virtual office providers offer messaging, conferencing, mobility, phone options, chat, individual and customizable offices, screen sharing, video and other services in one location. This is a convenient and cost effective option available to stay connected. Virtual office services are becoming increasingly important in a generation that wants to be free and flexible while having a career.
Whether your company is completely virtual or you need a solution for the time disaster strikes and you have to shut down the office for a few months, a virtual office environment will keep your team connected, efficient and accountable.
Would you like to receive similar articles by email?