Take Control Of Your Life! Three Ideas For Starting Your Own Business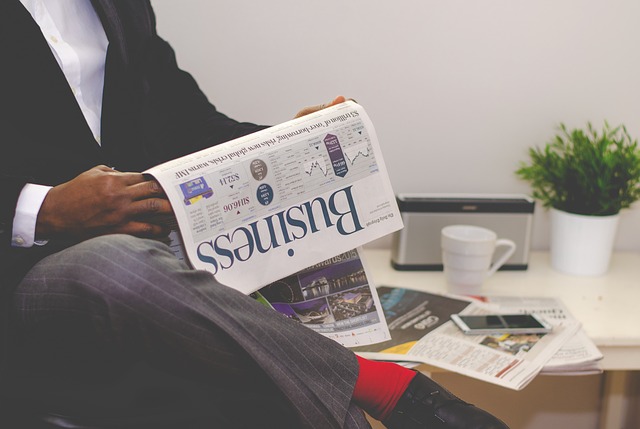 Many of us come to that stage in our lives where we just get sick of having to work for other people. Spending our lives working to other people's schedules and by other people's rules. It's easy to feel trapped and resentful in your job when it seems like you have no control whatsoever over what's happening. If you find yourself feeling like that, it might be time to start thinking about going into business for yourself. Running your own business is a lot of work, sure, but it give you the chance to call the shots and do things the way you feel is best. Here are a few business ideas for those sick of working for other people.
Event planning
Do you love to throw parties? Are you always seen as the host with the most? Then why not think about going into event planning. Whether it's an organisation or individual, just about everyone needs some help with their event. That's where you come in. By working with the client to achieve what they want, you can make sure that their event goes off without a hitch. Be warned, customers can be pretty demanding, so you'll need the patience to put up with them from time to time.
Social consultant
It's amazing how many businesses don't seem to know the first thing about social media. Most of them will have a Facebook and Twitter account but will have no idea how to use them. If you're someone for whom social media comes as naturally as breathing then, you might be just the person they need. With a little bit of research and common sense, you can help business integrate social media into their marketing strategies. Just be ready to explain to a confused business owner what hashtags are and how to use them.
Property development
Is your home your pride and joy? Is it the envy of all your friends whenever they visit? Well, why not think about going into property development. If you've got an eye for design as well as the know how to find deals on properties that you can restore, you could well create a healthy business. Just remember it goes beyond improving the properties. You'll need to keep a close eye on the market, know whether to sell or rent a property and who exactly you'll be selling too. But if you can wrap your heads around these property basics, you could end up with a business that lets you stretch those creative muscles.
Working for yourself can be a stressful experience. There's no doubt about that. The buck stops with you, and that can come with no small amount of pressure. But if you're sick of being at other people's beck and call then that's a small price to pay. Remember, with any business; it's crucial to do your research and make sure that you're ready to commit to putting in the time. With some elbow grease and a little bit of luck, you'll be on your way to being a business mogul in no time!
Would you like to receive similar articles by email?