Corporate Cheer – 6 Sensational Business Gifts for Your Star Clients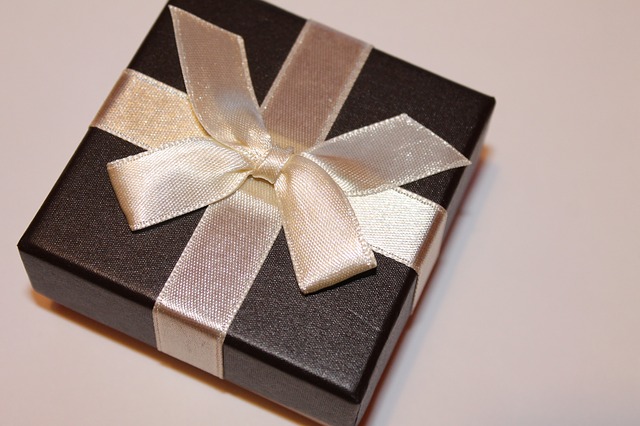 When the money rolls into your bank account month after month, it's easy to take your clients for granted. You keep providing the service, and they will keep paying for it. Sometimes, it's when they cut ties that you realize you could have done it much, much better. Look after your clients, and they will look after you. One corporate gift giving can play a pivotal role in forging strong client relationships. Here are a few gift ideas to sweeten the deal:
Branded Merchandise
Very few gifts benefit the recipient as much as the buyer, but that's what's on the table with branded corporate gifts. You spend a little bit of money, make your client happy, then reap the rewards of brand recognition whenever someone else spots what you gave them.
The best part is, branded merchandise options are plentiful. You can choose from so many valuable items, such as reusable coffee cups, apparel, stationery, and even jars of confectionery. The sheer number of brandable products may surprise you.
Seasonal Fruit Baskets
Business owners and managers often work long hours, and that can take its toll on their minds and bodies. If you want to treat your star clients to something unique and thoughtful, perhaps a seasonal fruit basket is just the ticket? In a health-conscious world, an aesthetically pleasing arrangement of fresh produce is both pleasing to the eye and good for the body.
Corporate Notebooks
An elegant, corporate notebook can be a valuable gift to give any busy professional. It's something they will use, and it can be an ice breaker for further business dealings as well. You can brand it with your company information, slot your business card inside, and deliver it to their office around the time of contract renewal. There are many elegant notebook options available that are bound to suit.
Calendars
Even though the digital age has pushed people toward a more paperless society, that doesn't mean calendars don't still have their place. After all, it's still far more natural to glance at a paper schedule on your desk than it is to get out your phone and find that hidden calendar app.
Even though some businesses are turning their backs on calendars, you don't have to. They are an affordable, convenient option – and one that can feature your branding and accompany other gifts.
Catered Lunch
A gift doesn't have to be something you wrap up and give to your client. It can also be a gesture or a kind offering. If you can't think of the perfect gift, then pull out the credit card and provide a catered lunch. You don't have to do any of the hard work, but your valued business client gets to eat for free.
Having lunch with a client can also offer the opportunity to talk about other business opportunities, changes you could make, and ways to improve your relationship going forward.
Living Plants
Research shows that office plants can improve productivity by as much as 12 percent. Therefore, not only can you invest in plants for your business, but for someone else's as well. Offer living plants such as small trees, shrubs, or succulents as something a little bit different. You can also buy plants with meanings, such as prosperity, peace, and thankfulness. They are inexpensive yet meaningful.
You might think your business relationships are sound, but when was the last time you went above and beyond for your star clients? Now could be an excellent time to show them you care. Consider any of these incredible business gifts above, and revitalize your key company relationships.
Would you like to receive similar articles by email?