How To Lower The Cost Of Insurance For Your Business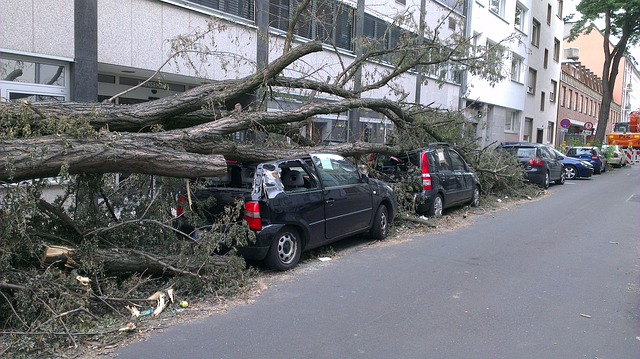 There is no getting away from the fact that all new business owners will have to pay for insurance. Some of the policies they need to purchase aren't too expensive. However, others can creep into thousands if they're not smart. Considering that, we wanted to provide some expert advice on the best ways to lower the price. You aren't going to reduce the cost by 50%, but you could make excellent savings throughout the entire firm.
Public liability insurance
Public liability insurance protects you against claims from people outside your business. Every company boss who deals with the public will need to purchase a package. However, it's possible to lower the price by shopping around and using comparison services online.
Employer's liability insurance
All companies that employ workers will need that form of cover. Again, it's possible to reduce the price using comparison services. However, the best way of spending less involves using the same provider for both insurance packages we've just mentioned.
Motor trade insurance
Organisations that employ drivers to make deliveries will need motor trade insurance. Indeed, it has been a legal requirement since 1930. Anyone can lower the cost by offering a more accurate description of their processes. The insurance company should then create a tailored package that meets their requirements.
As you can see, you just need to use some common sense when trying to reduce the cost of business insurance. At the end of the day, you're going to need those policies to avoid breaking the law. So, you might as well shop around and try to save as much cash as possible.

Infographic Created To Give assistance from Evans and Lewis Insurance
Would you like to receive similar articles by email?