The Countless Benefits Of An SMS Marketing Strategy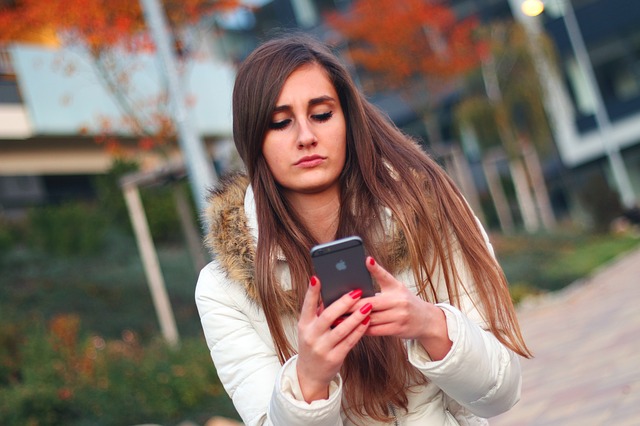 Modern marketing is diverse and the aim is often to target as many people as possible quickly and cost-effectively. As technology advances, the range of platforms increases. SMS marketing has emerged as one of the most successful strategies out there. If you're looking to expand your business or reach out to more clients, this type of marketing may be the solution. Here are some of the most significant advantages of adopting SMS marketing as part of your growth campaign:
Speed
It is possible to compile and send hundreds of SMS messages within a matter of seconds. Once you're pressed send, the message will arrive almost instantaneously. Using SMS Software, you can tailor your texts and select recipients quickly and easily.
Influence
It's clear to see that most people have their phones with them at all times. By targeting people via their mobiles, you can reach out to a vast audience with immediate effect. Text messages tend to be more reliable than emails because not everyone has an Internet connection on the go.
Cost
The cost of running a print campaign is significantly higher than an SMS strategy. Paying a one-off fee or monthly payment can secure a service, which targets a large audience periodically at a low cost. Paying for an SMS service will also cut costs because it eliminates the need for human labour.
Simplicity
SMS marketing is incredibly simple. You choose what you want your messages to say, how often you want to send them and who you want to contact. The message is sent within seconds and you can look forward to reaping the rewards.
Efficacy
Research suggests that people are more likely to read an SMS than an email or marketing material they receive in the post. Sending an SMS is also much cheaper, faster and more appealing to a consumer than direct marketing strategies. The last thing people want when they've just got home from work is a hard-sell on the doorstep. It is also more likely that an SMS will reach a recipient unscathed. With emails, people tend to have junk filters in place, which may prevent delivery and reduce the likelihood of a client reading the text.
Versatility
SMS messaging is very versatile and it can benefit a broad spectrum of businesses. SMS can be used to remind dental and medical patients about appointments, as well as to deliver marketing material. Messages can also promote special offers and sales at retail outlets and inform subscribers about changes of date or venue. Many educational organisations now contact students through text messages. This service can provide information about timetables, changes to their schedule and exam results.
Client Satisfaction
Some people find marketing strategies intrusive. With SMS, you can delete a message immediately if you don't want to read it and get back to what you were doing.
If you're looking for a quick and easy way to boost your business or increase efficiency, SMS could be the answer. Why not add it to your marketing arsenal today?