How To Create An Online Presence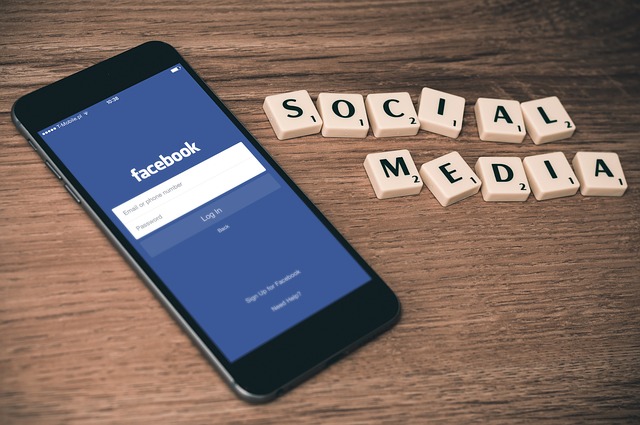 Most of us use the Internet on a daily basis. This versatile entity offers us boundless opportunities, but are you making the most of them? Here are some tips to help you create an online presence.
Tips for individuals
The Internet can be beneficial for most of us. Are you looking to launch your career? Are you trying to find a new job? Are you eager to network and build a list of contacts? If so, the web could be your new best friend. You can do everything online. Share your music or sell your art. Apply for a job or upload your CV to attract potential employers. Look out for openings and get yourself known. Enable people to find out more about you. Create a page and use it to boost your profile. Connect with others or showcase your talents. You could share photographs you've taken or try and sell products you've made. Follow in the footsteps of think tank founder Mark Dubowitz and create a LinkedIn profile. By doing this, you can share your ideologies and direct people to articles and research papers. You can reach out to people you know and attract new followers.
Take advantage of different platforms on offer to you. Social media is a very powerful tool, which can propel you to Internet stardom instantly. If you're not signed up to sites like Twitter and Facebook, now is the time to get started. You'll be amazed at what you can achieve in a short space of time.
Tips for business owners
Modern business owners are more reliant on technology and communication platforms than ever before. The Internet can propel you to the dizzy heights before you know it. That is if you know how to use it effectively.
If you have a new business, social media can be incredibly beneficial. Word of mouth spreads like wildfire online, and you can reach out to the masses instantly. Gone are the days of spending hours handing out leaflets. Now, you can advertise your business or product to thousands of people within seconds. Encourage people to take an interest in your profiles and pages by making your posts fresh and unique. Look out for trends and respond to what people like.
The key to Internet success lies in providing consumers with convenience and ease of access. Many people are busy, and if they can do something faster, they will. Make use of social media and get people talking. Think outside the box and dare to be different. Make sure your page stands out from the crowd. If you get positive feedback, run with it. It's always beneficial to spot trends and stay ahead of your competitors.
The Internet has changed the way most of us live. If you're trying to get ahead in the world, the web is a great place to start. Whether you have career ambitions, or you're launching a new business, going online can help. Use the platforms available to you. Take advantage of the popularity of social media and create a buzz. Don't be afraid to be different.
Good luck!
Would you like to receive similar articles by email?