How to Create Wealth through Real Estate Investments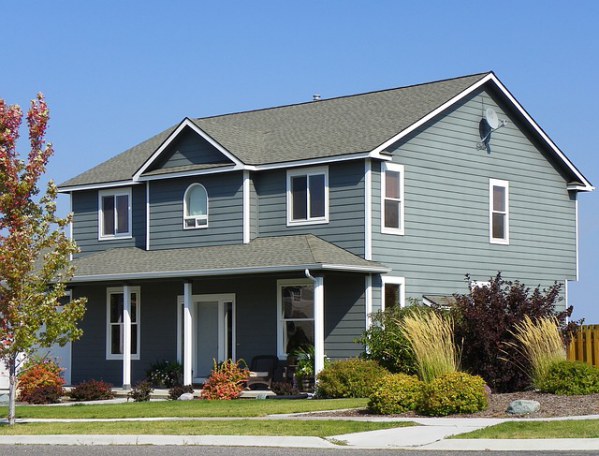 A lot has been written and said about real estate as an investment vehicle over the years. Some people even promise that you can get rich quickly through real estate. The reality is that you need to:
Do a lot of good research.
Make a wise purchase.
Manage your property wisely.
Make a profitable sale at the right time and for the right value.
There is more science and art involved in the steps simplified and outlined above, but if you use these as your guide, you could amass a substantial amount of wealth.
The main strategies
The three main strategies used to generate a profit in real estate include:
1. Buy low, sell high:
Buying a house when it's cheap in the anticipation that the value of the property will go up and then selling it for a much higher value.
2. Flipping:
The buyer could, at times, decide to renovate the property in order to get more value for it. Investors using this strategy can decide to follow a long term or short term approach commonly called flipping.
3. Renting or leasing:
Other real estate investors will choose to buy real estate property and then decide to lease or rent it on a weekly, monthly or yearly basis. Renting or leasing property benefits the investor because the property will appreciate in value over the long term and at the same time, generate revenue in the short term through rent.
Renting a property can also provide an additional opportunity to benefit from a long term real estate investment by increasing rent to cater for inflation in property costs.
What to Consider
1. The costs:
There are many considerations when it comes to real estate costs and what can create the best value for your money. Transaction costs in real estate are generally quite high, which means that you have to carefully factor such costs in your eventual selling price.
2. Managing the property:
After you have purchased your piece of real estate, you will have to take over the day to day management of the property. For example, if the property is a house in a suburb area, you will have to ensure security and utility bills are paid.
3. Market cycles:
As a real estate investor, you will need to make yourself familiar with market cycles in your business. There are generally two kinds of market cycles that you will come across.
A leasing cycle: this refers to the demand and supply of available vacancies and tenants willing to take them up.
Investment cycles: these are supply and demand cycles involving capital available to invest in real estate and the properties presented for sale.
If you want to create wealth in the real estate market over the long haul, you will need to invest in some time and education. This doesn't have to be costly; it only needs to be relevant to your needs and reflective of what the nature of the business is.
For example, if you have an interest investing in real estate, you could look for a successful real estate investor in the area to mentor you.