Freelance Side Hustles Creative People Should Consider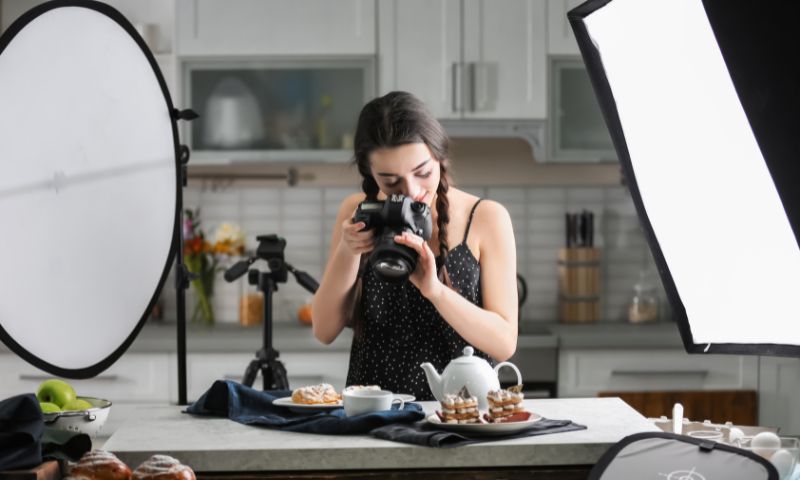 Are you searching for the perfect side hustle to complement your creative flair? Look no further—we have you covered with a few freelance side hustles creative people should consider! In today's digital age, you have the advantage of multiple online platforms to showcase your skills and monetize your passions. We will share with you three excellent yet straightforward ideas that are tailor-made for creative individuals like yourself.
Create and Sell Custom-Designed Apparel Online
Do you have a passion for designing unique clothing styles, prints, or patterns? Turn it into a lucrative side hustle by selling your custom-designed apparel on online platforms like Redbubble or Teespring. These platforms allow you to upload your designs for customers to order as prints on various apparel items—from T-shirts to hoodies—while also handling order fulfillment, shipping, and customer service on your behalf. However, even though these platforms do a lot of the work for you, you'll still need to know how to record business revenue to track your earnings and stay profitable.
Capture Tantalizing Moments as a Food Photographer
Is your Instagram feed filled with mouthwatering food images that catch everyone's eye? Transform that talent into a food photography side hustle. Start by investing in a quality camera and improving your food photography skills. Then, build a portfolio, and find clients by joining local food photography or cooking clubs, connecting with chefs, restaurants, and food bloggers, or using freelance platforms such as Fiverr or Upwork. Boost your clientele by showcasing your work on social media, creating a website, and networking with professionals in the food industry. Remember, persistence is vital; the more you work, the more you learn and grow.
Share Your Artistic Passion Through Blogging
Do you have a love for art, fashion, styling, or design? Start a blog to share your insights and ignite the creative spark in others. Select a niche and create quality content that engages your target audience. Platforms like WordPress, Squarespace, and Wix make it easy for non-tech-savvy creatives to design stunning websites. Monetize your blog through affiliate marketing, sponsored content, or selling your products and services.
Some of the freelance side hustles creative people should consider include selling custom-designed apparel, becoming a food photographer, and starting a blog on favorite artistic topics. With dedication, you can turn your passion into a profitable business, and your creativity will be the key to your success. The secret is to consistently produce high-quality work, continuously learn and improve, and, most importantly, always enjoy the process. So go ahead and embrace these excellent side hustles, put your creativity to work, and color the world with your unique artistic expression!
Would you like to receive similar articles by email?