How Credit Cards Benefit Business Finance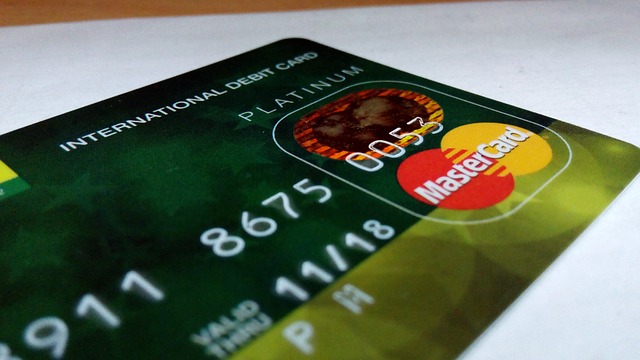 A credit card is a worthwhile inclusion in business finance because it helps you monitor how your business spends money. When you use a business credit card to cater for your expenditure, you will have the ability to keep track of the money going out through statements that will make it easier for you to calculate your spending.
Monitor Business Expenditure
Your provider issues monthly statements and this will enable you to keep a close eye on the payments you make easily and conveniently. The credit that you use for your business will not have an impact on your personal finances. Business credit will cover transactions that are made within the company.
Positive Credit
By using a credit card to manage the finances of your company, you will gain the benefit of positive credit that will enhance your credibility among financial institutions and lenders. Many business owners choose to use a credit card because it makes it possible to show how a business gradually grows and this is an appealing factor for prospective investors.
Rewards and Incentives
If you rely on your credit card for your expenditure, you will get periodic rewards in various ways from your provider and these include discounts that can help your business save money. The rewards received can help facilitate a range of business goals.
Keep Track of Employee Spending
Create a trusting work environment that your employees can thrive in by allowing them to use a credit card that makes it easier to take control of your company finances. This will also enable you to manage effectively how your employees handle funds when carrying out business transactions.
Flexible Spending Limits
Depending on the terms and conditions set by your provider, your credit card for business will offer you more flexibility in terms of enabling you to spend more than you would with a conventional credit card. Credit cards are simple and convenient to use as they simply speed up transactions. A credit card is a suitable and accessible alternative to cash that can help you deal with financial emergencies.
Convenient Source of Funding
The responsible use of a credit card provides a convenient source of funding that any business can use. Business owners are aware of how credit cards can help their companies stay afloat.
One of the most common sources of funding for small and medium enterprises is credit cards. Several businesses often use a credit card to assist them with their capital requirements.
The credit card offers a fast way to infuse a business with cash and it offers numerous benefits for various entrepreneurs. Cards fulfill the need for cash flow for small growing businesses and they ease the process of managing expenses.
Business owners can make it easier to receive approval for cards by improving their credit scores, running credible businesses, applying for a card that meets their needs and ensuring that they manage their business credit properly.
Using a credit card is an important aspect of keeping the financial situation of a business in order. Personal expenses should always be separate from business spending to facilitate seamless financial management.
Would you like to receive similar articles by email?