Crucial Points to Note About Data Integration Before Beginning the Project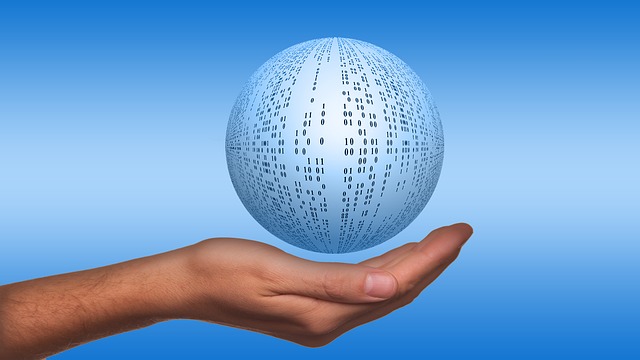 By using data properly, businesses can improve their performance tremendously. It does not matter how useless that data seems, data is a very important asset to any business. Therefore, you must retain, maintain and manage it to ensure that you get the most out of it. The questions that many business owners and managers ask themselves concerning data is how they will accumulate enough data and how they will integrate data from different sources.
Generally, you can never have too much data. All the data that you collect will always help in making informed decisions concerning the business. Collecting data should not be a problem if you have set up a functional data management system. The only problem that you might encounter is data integration.
What is data integration?
Simply put, this is the combination of data from a number of disparate sources. The aim of combining data from these different sources is to provide the users with a unified view of all the data they need. Integration comes in quite handy when a business wishes to consolidate its applications to get a unified view of its data assets. This process goes hand in hand with data warehousing.
One of the most popular methods of implementing data integration is by building a data warehouse. This is a central location where all a business' data is stored. The benefit of warehousing data is that it is easily to analyze it easily and from one central point. This would not be possible if data is only available in the source systems. The source system may not contain any of the corresponding data in as much as the data can have identical naming.
Challenges of data integration
Before going any further into this article, it is worth pointing out that the best way you can establish an efficient and sustainable data warehousing project is by seeking the expertise of IT professionals. They are in a better position to develop a plan that will take into consideration all the common challenges of implementing a data integration program. One of the very common challenges is definitely the technical aspect of the implementation. Some data source systems may not always be compatible with each other. Therefore integrating data from these sources might pose quite a challenge.
Nonetheless, the biggest challenge is the entire process of data integration. It is a lengthy process that includes several phases such as:
Design
Analysis of requirements
Analysis of the source systems
Non functional requirements
Merits of data integration
Even with the challenges, the advantages of integrating data are just so many. For instance, it drives business intelligence as well as availing the right information on-time for accurate analysis. The main benefits of integrating your business data:
Improves IT portfolio management by identifying the projects that are running well and those that need boosting
Lowers IT redundancy by reducing the number of applications that might be in excess
Lowers risk of application failure by implementing a proper data management program
Would you like to receive similar articles by email?