Where Not to Cut Corners When Building a Startup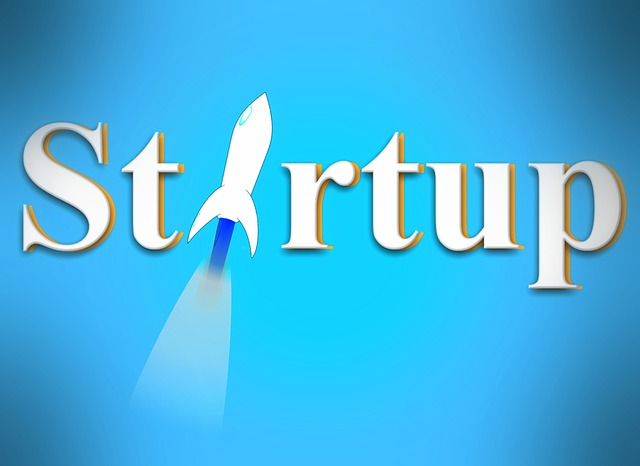 Capital is naturally in short supply when starting a small business. At the same time is never more relevant than when an enterprise is trying to get itself off the ground. The balance between limited funds and the investments critical to success is a juggling act but necessary. While opting for low-rent office space and other cost-cutting tactics are effective ways to stretch a beginning budget, there are elements of a young business which should never be done on the cheap.
Talent
When employees decide to jump ship you can't afford to have a revolving door of flaky staff for the sake of saving money on payroll. Pay well and you'll find and maintain a talented team of professionals. This, in turn, solidifies the foundation of your small business.
Hardware
The cheapest tools money can buy are more likely to break down and cause problems compared to even the next less expensive alternative. This is true in just about every field from automotive to IT industrial-grade panel PC systems, which is why they should be built by a company with a reputation for reliability. Failure to do so can be a death warrant for a startup.
Marketing
Many small businesses skimp on marketing because good advertising is seen as a luxury. However, marketing is never more important than during a company's early days probably your one and only shot before business picks up.
Research
Know your market and competition inside and out. The reason only half of all businesses survive past five years is often because men and women aren't researching before starting. What goes up must come down. Larger competitors have big budgets available, which forces small business leaders to think on their feet to make ends meet while the company grows. With that said there are certain aspects of a budding enterprise which ought never be short-changed. These will prove to be worthwhile investments in the long-run, so make them while the limited funds are still there.