Deadly Marketing Sins that Small Businesses Commit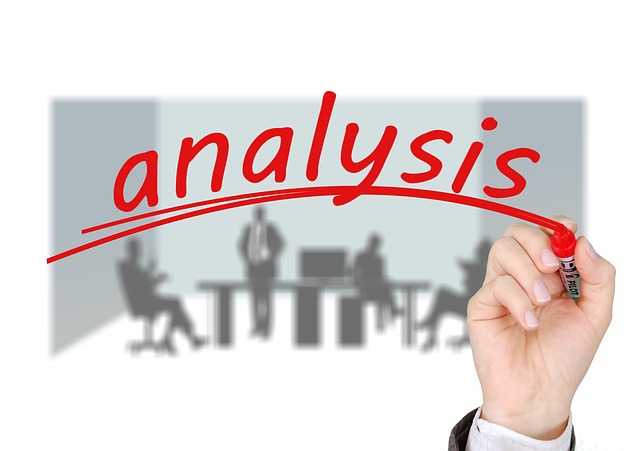 If you are running a small business for quite some time now or you are still a newcomer, there are things you have probably done without realizing how harmful they can be for your business and overall image you are trying to establish. Good thing is not all is lost – read through our advice and eliminate the risk of messing everything up by making some foolish business decisions. Your transformation from a business sinner to a saint begins here and now!
1. Betting all on one horse
This is definitely the biggest mistake you can make. No matter how persuasive the company you are working with is, spending all of your money on just one business deal or one business campaign is thoughtless and naïve. One campaign won't get your business going nor it will help launch all of your projects. Plus, there is also a risk of the campaign failing which puts you in a rather bad position. So, instead of investing all of your money on just one deal, explore your options and see what else is out there. Also, it's smart to develop a marketing system you can rely on.
2. Publicly confronting your customers
No matter how much you love your business and let's be real you love it like your own child, you need to put ego aside when doing business with people. Sometimes a customer will have reproaches and won't be satisfied with the way you are handling your business or they simply won't like the relationship you have with them. Even though you've probably found yourself in a situation where you would yell and scream at your customer, you need to restrain yourself from making such a mistake because the last thing you need is bad rep. Do you really want people starting labeling you as rude and unprofessional? Of course not. Have patience with your customers and try to understand where they are coming from.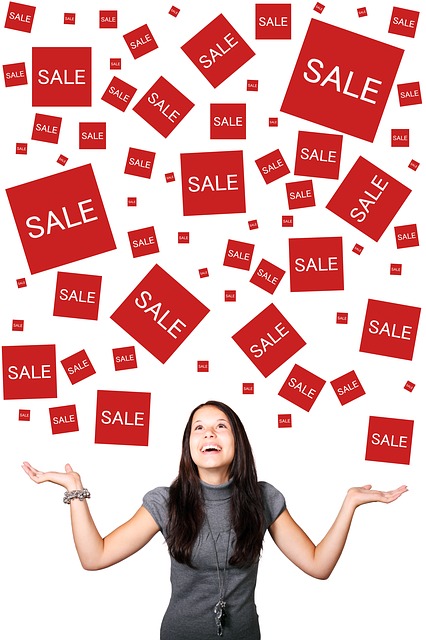 3. Trying to please everyone
In business, like in life it's impossible to please everyone. Trying to go big straight away is one of the biggest mistakes small businesses make. Naturally, you are not mistaken for wanting to spread your wings and reach as many people as possible but for this to succeed, you need a proper strategy. What small businesses should do is define their target audience and a specific niche and work towards gaining their trust. Once you define what they need and when you figure out the way to offer it for them, your business will start flourishing. It's important, though to know what social network to use to accomplish your goal. Word of mouth marketing is the best way for your business to gain rating, so make sure you are good to your customers from day one.
4. Going without Promotional items
Even though some marketers will argue the importance of promotional items, the praxis has proved that promotional items are one of the best ways to reach your customer.
People generally like getting things for free, no matter how small they are. If, say, they buy a product they love and get a little present of the same brand, they are likely to stay with that company. This is why you should make sure you treat your customers well – go with promotional products that are suitable for your brand. If you haven't got an idea, know that mugs, stress balls with your logo on, pens, and USB sticks never go out of use and style.
5. Forgetting to monitor Progress
The old "I-trust-him-card" is of no value any more if you wish to succeed in your business. Unfortunately, every business run today is a part of an arena of competition and you need to play by the rules. Meaning, if you have a business you wish to succeed, you need to be on top of the progress you are making. This relates to money inflow, (un)reliable employees, profitable deals, etc. Once you become aware of this matter, your company will have the chance in developing in the right direction.
6. Refusing to follow Trends
Most entrepreneurs believe that following trends means giving up on their initial vision. Fear not! Wrong! Trends, in fact, help a business get bigger and faster results. For a business to be successful it needs to change with the ongoing changes. Use all benefits of modern age such as word of mouth marketing, social networks (Facebook, Twitter, Instagram, Google +, Pinterest, Blog), and similar ways of advertising.
If you are smart about the way you run your business you'll almost never be at risk of ruining your reputation! Listen to our advice and get your business moving!