How to Develop a Strategy for Growing Your Small Business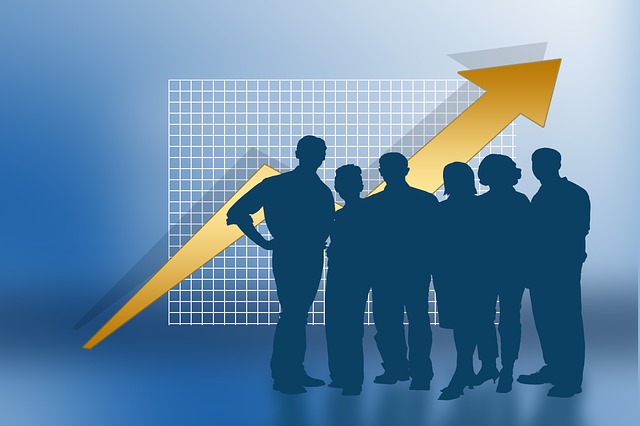 There comes a time for every small business when it has to grow and move to the next level. Of course, there are all kinds of things that this can mean. But when a small business stands still and stops moving forward, it can start to be overtaken by the competition. So, if you think that it might be time for your business to grow and expand, you'll need to develop a coherent growth strategy. Here's how you can do that and help your business grow in the long-term.
Raise Your Business's Public Profile
Before you take any big steps to make your business grow, you should think about its public profile. Sometimes, you can do things to raise its profile without spending a lot of money. It's important to put in this work as early as possible. With the power of the internet, it's easy to do this without having to spend a huge amount of money. Start by improving your website and then take it from there.
You should also make sure that your social media presence is as sharp and as useful as it can be. You need to develop a specific tone of voice that you adopt across your social media channels. This will give the company a consistent voice that should help people to connect and identify with it. It's also important to make sure that what you say is relevant to your target audience.
Ask Yourself if the Time is Right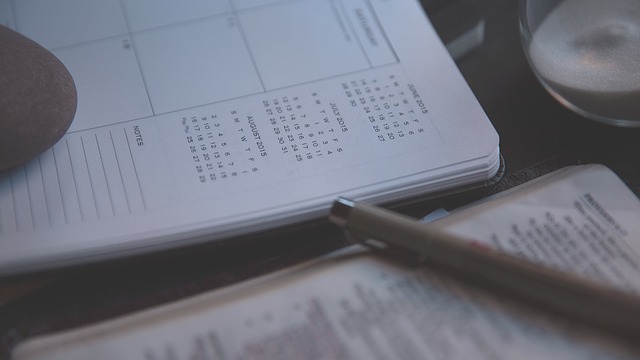 There is a right time and a wrong time to expand your business. And timing is one of the most important issues that you will have to give attention to when it comes to expanding your business. There is nothing worse than trying to expand your business, and then realizing that you rushed into the entire process. Rushing into an expansion can cause rash decision and mistakes that don't need to be made.
You should first of all look at your accounts and decide whether you have the funds to invest. It will be pretty hard to invest in the future of your business if you don't have the money to back you up. That's why it's a good idea to start building an investment fund that can be used to expand the business when you're ready to do so.
Select the Most Suitable Growth Option
There are so many different types of growth strategy. Which one is right for you will depend entirely on what sort of business you run and how you want to grow it. One thing you can do is simply increase the number of outlets or branches that your business runs. These new details about Hampton Creek and its growth might give you some ideas. Reaching more people and selling more products is the most straightforward and obvious way to grow your business. It's not the only way though.
You could, for example, enter new markets. This could mean selling in new parts of the world or releasing products that allow your company to branch out in new directions. Both of these two options will allow your business to reach new people and make more sales. It takes investment to make this work, but it could be worth it if you get it right. If you do decide to sell in new territories in new parts of the world, it will take a lot of research too. You have to understand the local market and economy before you dive in and start selling to people.
Another option is to forge new partnerships with other businesses. As long as that business isn't a rival of yours, you should be able to tap into their customer base, and they will tap into yours. Finally, you could acquire another business. This will massively increase the size and reach of your business and you will have a ready-made customer base to sell to. You need to consider all of these growth options and find out which of them is best for your business. Some of them require a larger investment than others, so that's something to consider too. You don't want to spend more than you can afford to because that's very risky.
Consider the Logistics of Running a Bigger Business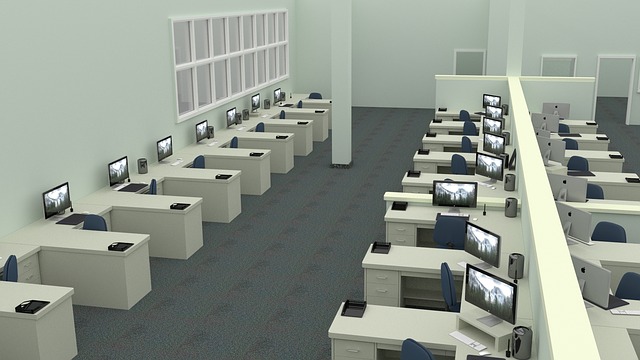 There are certain logistical challenges that come with starting a new business too, so it's important to consider these. Big businesses have bigger management structures, supply chains and workforces than small businesses. So, if you're going to make that step up, you'll have to be aware of the challenges that these things will pose. The working environment might become a lot more complex after the expansion.
The finances involved with making these logistical enhancements will have to be settled too. It's important not to forget about any of the financial obligations that come with the expansion. You might even need to move into a bigger office to deal with the change that the expansion of the business will cause. It can be a challenge to deal with all these logistical issues when you are trying to improve your business, but they can't be avoided.
Be Prepared for Things to Go Wrong
There is always a chance that things will go badly wrong when you expand and grow your business. This is something that you have to be prepared for. Many business owners don't like to even consider the chance of failure, but this is a big mistake. You can never be 100% sure that your growth plans will go exactly how you want them to. And if things do go badly, it will be your business that suffers.
So, you should think about how your business would cope if the investments you make don't pay off. Will the business still be able to survive? Could it absorb the losses and go back to how it was before the failed expansion? These are all questions that you need to have good answers to before you go ahead with your growth plans. You could put some money aside that will be used to get the business back on track if the plans fail.
Would you like to receive similar articles by email?