Everything You Need To Know Developing A Business Property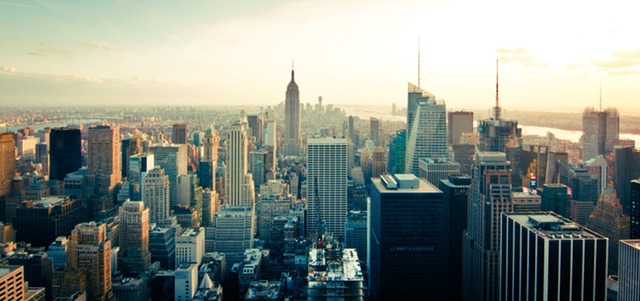 When you start a business, unless your company operates entirely online, you will need to set up a business premises. This might be somewhere that's already built, that's certainly possible. But you may also want to start from scratch, designing your premises exactly how you want it. Or, you might start off in a rented area. But once your business grows and expands, you'll choose to set up your company headquarters at a chosen location. Perhaps that's too far into the future for you to think about. But it does take a while to plan and there is a lot to take into consideration.
The Cost
Starting at the beginning, you will need to consider the cost of developing your business property. Even for a small premises, you're looking at well over five hundred thousand. That isn't pocket change and you might not have the support you need from investors to pay for it. Instead, you may well need to take out a loan to fill in the gaps of funding. When you take out a loan, you have to get the right type. Usually, for a business premises development, you will be taking out a portfolio loan. These are quite difficult to obtain but have far lower interest rates compared to hard loans.
The Place
When you start to think about developing a business premises you'll need to choose a location. This might be where your stock is stored and your products are kept. At the very least, it will be where your employees come to work each day. Therefore, it's important there are good transport links and it is accessible. You should be aware of issues such as heavy traffic and durable roads. But, you also want to make sure that the land you buy is cheap. The best place to buy cheap land is far away from the city. You have to balance the needs of accessibility and cost.
The Building
Once you start to build your new business property, you will work with a construction team. They'll help you bring to life your vision for your company. Part of this might be designing and laying out the building. But they will also handle quality control issues. You will almost certainly need comprehensive concrete testing if your premises includes a road network or a car park.
The Security
Don't forget that you can't leave your new business premises vulnerable. You will need to work security into your budget and your plans. We suggest that you invest in all the latest security systems. This might include ID scanning, CCTV and alarm systems. You need to ensure your new company location is protected once it is open for business.
The Final Stages
Building a business property can take up to two years to complete and finalise, so there is a lot of work ahead. You need to make sure that while it is being set up, your company is still making money. You should be able to continue to run your business from another location. After that, you will be ready to set up in the permanent location of your growing company. Goodluck.
Would you like to receive similar articles by email?