Dickey's Shows Us How Big Data Can Help Any Business Grow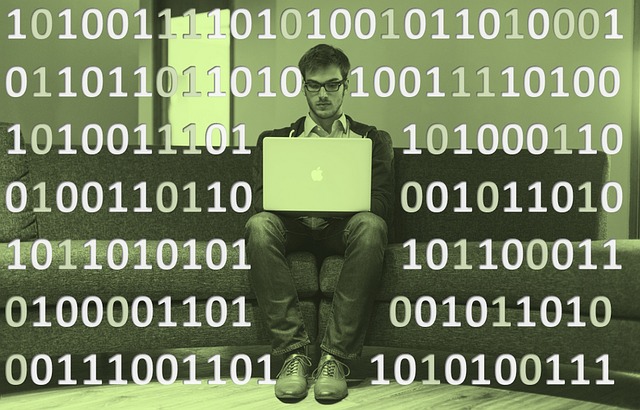 Not all breakthrough technologies look like they came straight off of The Jetsons. The most earth-shattering innovations for many industries come from looking at old data in new, exciting ways. For example, Dickey's Barbecue Pit relies on daily point-of-sales analytics for each of its 514 U.S. locations to make informed decisions on the fly. If one location has a surplus of ribs, then they can announce a special that will help them balance inventory and drive customer engagement and sales.
The potentially lucrative, yet ubiquitous, nature of big data even caught the attention of the White House, who recently created the Office of Data Science under the Obama Administration. In 2014, approximately 4 zettabytes of data (1 trillion gigabytes) was created worldwide, and that number expected to double by the end of 2015.
Aside from POS data as in the case of Dickey's, useful data can also be extracted from social media outlets like Twitter and Facebook, as well as geographic information systems that cover everything from local data aggregation to predictive analytics.
Realtime Data Can Change the Game
The major difference between these two is that geographical information differs between locations. In the case of Dickey's, POS data for one location would tell a different story than that from another. Further, this data would be able to show differing purchase trends between each location. If they plan on running a special or emphasizing marketing efforts towards one specific product, wouldn't it be more effective than applying a one-size-fits-all approach to all locations?
An example of extracting data from social media would be a process called psychographics, which goes beyond demographic traits to determine customer behavior. As I've discussed previously, demographics differ from psychographics in that they focus on:
Lifestyle versus age.
Attitudes versus gender.
Values versus ethnicity.
Opinions versus income level.
In short, psychographics may require more customer interaction as opposed to demographics to be effective, but think of it like this: two people who share the same age and income level may have completely different spending habits. So in the case of a for-profit company, which information would you find most useful: the core customer demographic, or their behavior as consumers?
How to Get the Data That Matters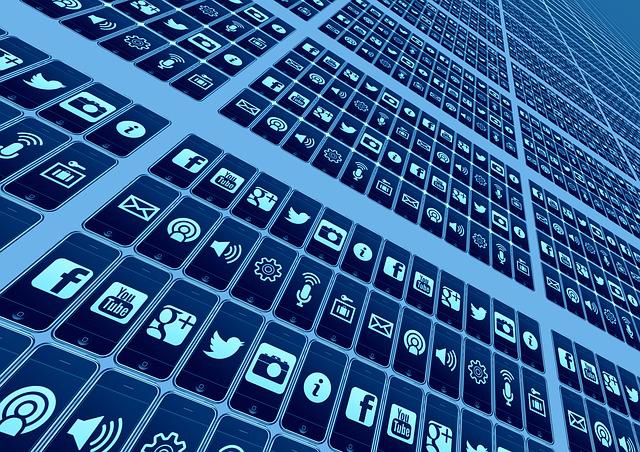 In the case of social media, nothing beats natural interaction when it comes to getting this information. After determining your target audience, simply follow them on Twitter or Facebook and see what they're talking about. Smaller businesses may find this process easier to manage than a larger corporation, which would be better served by using analytics tools like Jaspersoft or Pentaho, both of which are able to aggregate geographical and online data into a useful format. For businesses with multiple online platforms, the aggregation of data from multiple sources can prove very useful, but for smaller businesses on a shoestring budget, genuine interaction and sustained observation can be just as useful.
If your business is not in a position to invest in analytics software, consider dedicating at least one hour of your day on your company's blog and social media profiles. The best part about these outlets is that the majority of them are free and potential customers seem to never be shy about volunteering information about what they do or don't enjoy.