How to Discover the Ideal Office Space for Your Business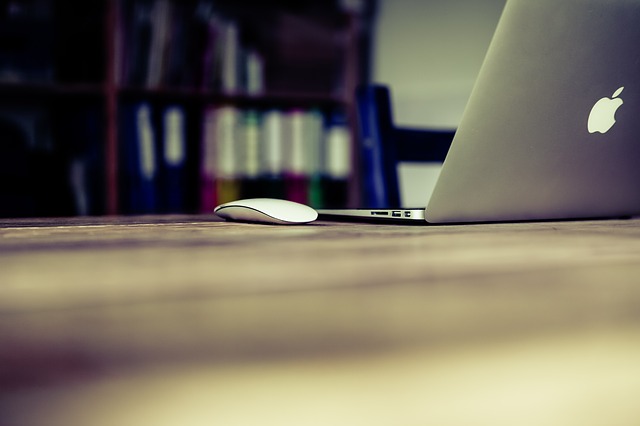 Finding a new office space for your business can be challenging and requires careful thought and planning. A new office is much more than a simple change of address since the property you opt for will reflect your company's values, culture, and brand personality. Therefore, it's crucial to have a clear understanding of your requirements before setting out to seek new office space.
Establish your budget
You need to understand how much you can afford. Also, maintain the same figure through the term of the lease. However, don't forget to factor in business rates and service charges into your budget.
Determine how much space you need
Ascertaining how much space you require is going to be the starting point. Therefore, do a head count and estimate the number of private rooms, meeting rooms, kitchen, and other facilities required.
Office location
Location is an essential aspect when choosing office space. Consider which place would be most convenient and engaging not only to your staff but also to the clients. The location of your office can make or break your business and will also have a significant impact on your rental costs.
If you wish to apply for a change of use of a premises, you may need planning permission from your Local Planning Authority and opt for a busy strategic spot for this is bound to bring in more business.
Brief your property agent
Source and brief a local commercial property agent. They will require a clear understanding of your office requirements, the facilities you need, type, and length of office lease required, and other limitations of your budget. These details will assist them to assess the market and come up with a shortlist of suitable office properties for you. NYC's office space prices per sqft vary wildly from borough to borough so knowing both your budget and the neighborhoods you're considering will help your agent to be more productive and faster in finding suitable offices for you to view.
Viewing properties
This can be time-consuming. Go to each office with an open mind but have a checklist at hand to aid in prioritizing the considerations that are more important for the success of your business.
Do your research
Before agreeing to rent the space, ensure that you're getting the best deal possible. Therefore, ask your property agent for a list of average office rents and deals that have been recently completed in that particular area.
Office layout and design
The layout and configuration of the space is an essential aspect. Are you looking for an open plan or cellular office? In case you plan to knock walls down or erect partitions, you need to know whether this is a viable option and if permitted by the property owner.
Office lease incentives
The details of the office lease are crucial regarding renting office space. However, your property agent will negotiate different properties on your shortlist to check which out is more favorable. However, the final decision rests on you, therefore; ensure that you opt for what excites you more.
Get legal advice
Once you're satisfied that you've spotted the right property, it's time to hand over the lease to a property solicitor who later examines the specifications of each clause and ensures that everything is clear and that your interests are protected.