Dos and Don'ts as a Lawyer when Claiming a Will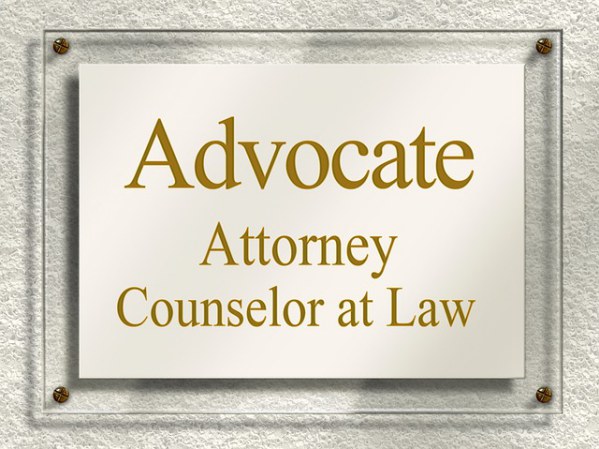 As an attorney handling contentious probate, you will concur that this can be an overwhelming experience. Indeed, experts have cited this as one of the most sophisticated areas of law. It is no wonder then that these cases can go on and on for years.
Your experience does not have to be a daunting one. Take a look at these nuggets of wisdom on how to swim in the tumultuous waters of inheritance law.
The Dos
Research: There is no gainsaying the importance of investigations. However, when it comes to contentious probate, it becomes even more critical. While the client might want to argue he has a solid case, you must carry out dedicated research to dig up everything about the deceased, your client and the situation surrounding the writing of the will.
Checking limitation period: While you might have an idea about time limits, it is always good to go through the Inheritance Act very keenly to ensure you can file the client's claim. In essence, always stay on top of things.
Choose your clients wisely: This is one of the most involving areas of law and as an expert working in this field, you appreciate the need for being picky. Indeed, this is incomparable to an ordinary DUI case because you will have to know the client in-depth.
Bite what you can chew: It is obvious that a case with a high success chance is irresistible. However, look at every aspect of the case including the probable length of time it will take for a settlement to be done.
Be thorough on documentation: There is no denying that documents can win a contentious probate case or lose it. You have to collate all documents and scrutinize them keenly to avoid surprises in court. Remember this kind of a case can either make or break your career – take no chances.
The Don'ts
In cases of this nature, it is easy to feel carried away but remember your landing as an attorney could be on hard ground. In essence, you need to make the right moves at every juncture. Here are some things to avoid:
Avoid emotional attachment: Well, it is not easy to remain impersonal when handling family members fighting each other but you have to maintain your professional grounds. There are no two ways about it because emotions will cloud your decision.
Temper expectations: As an attorney, you are supposed to give hope to your clients on the success of the case. However, make sure you take them through the whole process in order to temper their expectations. They have to remain realistic lest your relationship sours as the case progresses.
Do not get worked up: Tempers will flare, obscenities will be thrown around but as a legal expert you have to maintain your calm. However big the payout seems there is no reason to fall in to a vortex of anger.
Would you like to receive similar articles by email?