The Easy Steps to File for a Business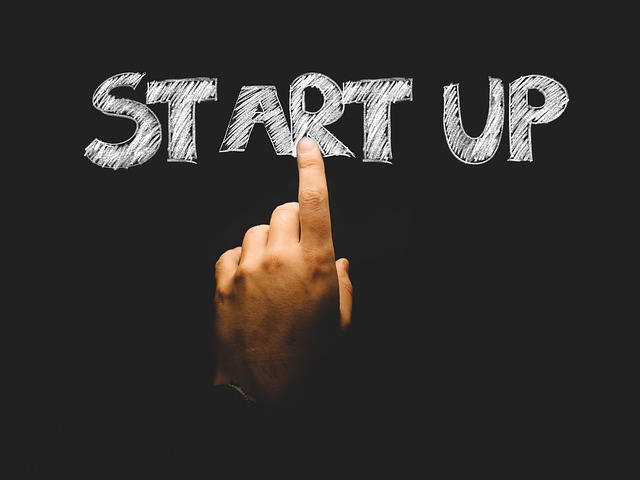 Unless you are a tax accountant, the idea of even filing your own taxes may be inherently intimidating. Americans have collectively grown to dread tax season as a time of confusion and uncertainty. If you are filing for a business, especially a new business, you may feel even more anxious. Fortunately, the process is easier than you may think. Here are a few easy steps to follow when filing for a new business on your own:
1. Get a Tax ID
You will need to obtain a Tax ID for your company. To do this, you should do a bit of research to ensure that you are filling out the correct forms. For instance, if your company is an LLC, you should fill out the tax form for LLC. Fortunately, there are a few trusted sites that can help with Tax ID filing online and have plenty of information to help direct you to the correct forms. Keep in mind that you will need to register for federal and state taxes. You should also understand that your Tax ID will take several months to process, which is why obtaining the ID should be a priority.
2. Do Your Math
Knowing what you will get out of the upcoming tax season can help end the anxiety of guessing. If you are just starting out, you may not have too much on the books, which should make things easier. Doing the calculations yourself, or allowing the company accountant to do these for you, can help ensure that you avoid mistakes.
3. File Online
When it comes time to file your actual tax forms, you can do so online from the comfort of your office and with minimal interruption to your schedule. Having the estimates already in hand will let you know if you've made an error, which will help avoid messy mistakes.
While filing your taxes does take a bit of work, the process is less scary, and less painful than you think.
Would you like to receive similar articles by email?